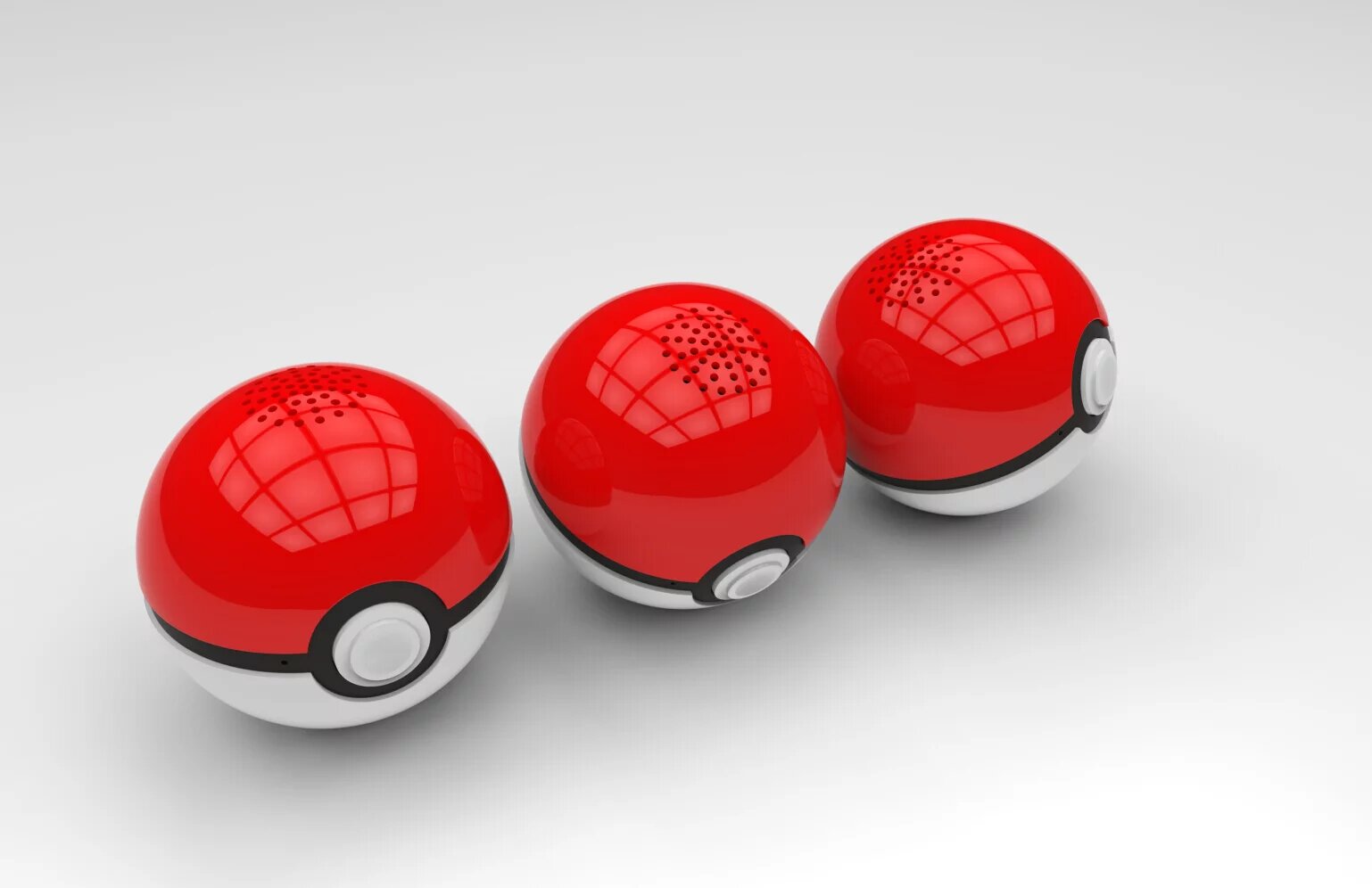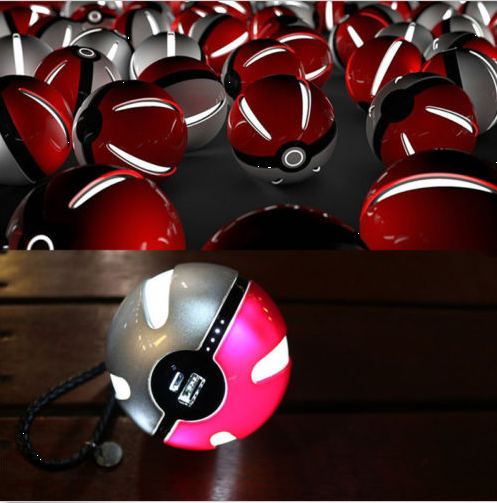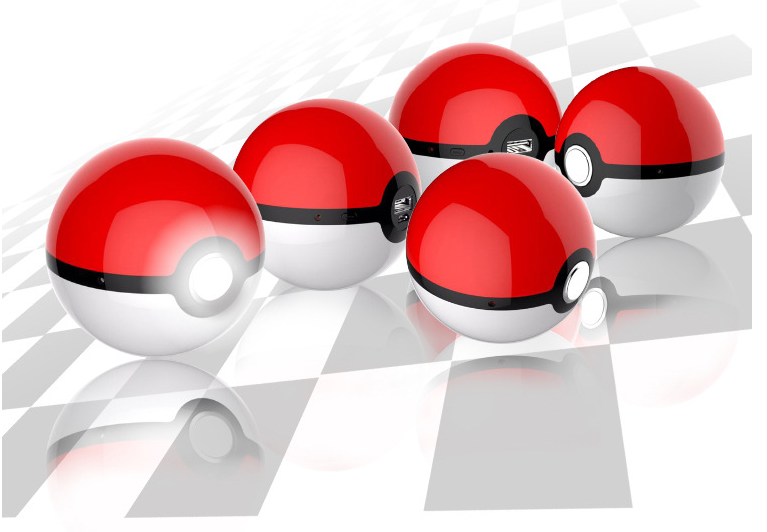 Hello dear
How are you doing? Wish your company good business.
Are you interested to see our Pokemon charger, Pokemon bluetooth speaker, Pokemon Projector ?
I believe you have know this product, yes, they are quite hot.
Sample is available, trial order is available, order is available.
I wish to hear back from you soon since we will bring you good business and good luck.
Glad to hear from you soon..
Many Thanks& Best Regards,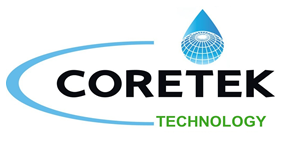 Eva
Sales Manager
Shenzhen Coretek Technology Co., Ltd
Addr: Wealth Port, Xixiang, Bao'an, Shenzhen, China
Tel: +86 755 3355 2921 Fax: +86 755 2909 0871
E-mail: sales Skype:usbmaker01
Cell: +86 15817402239 WeChat: ReadyGo2014
Reliable OEM&ODM for innovation products