Hi dear
How are you
Hope erevything going well with you.
Glad your business quite hot , thank you for still remember me.
Some of our products:
1) USB flash disk: Card USB,crystal USB,metal USB, Swivel USB….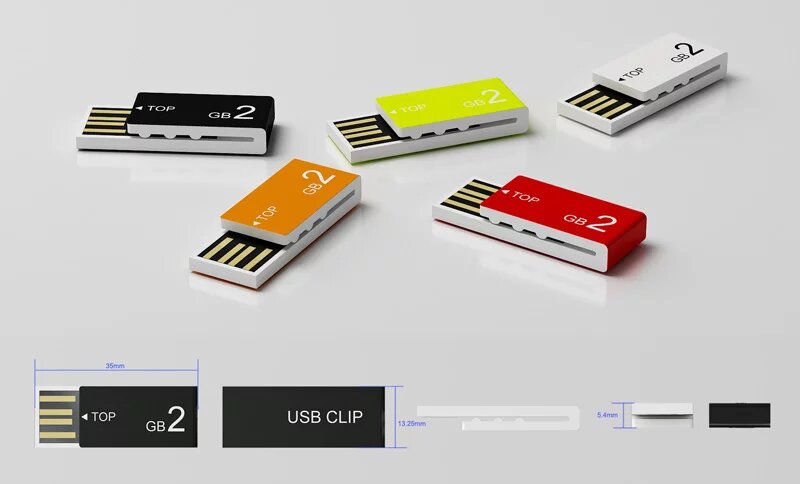 2) Phone Charger, Power bank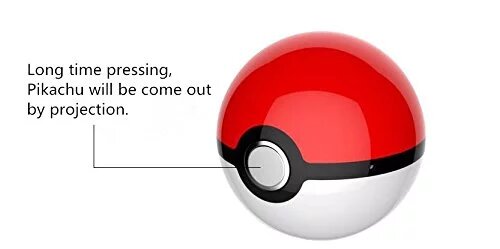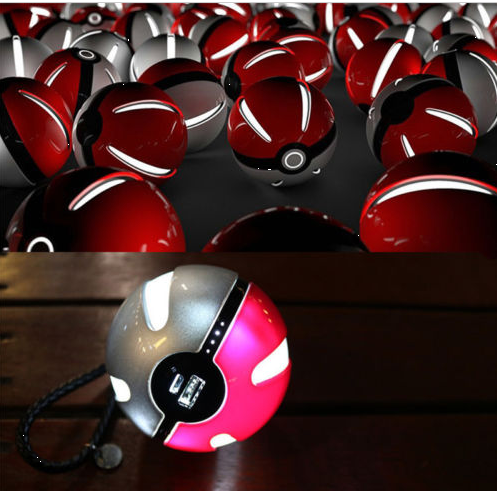 3)VR Box, virtual reality headset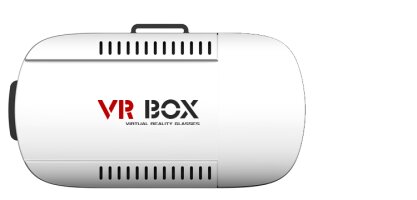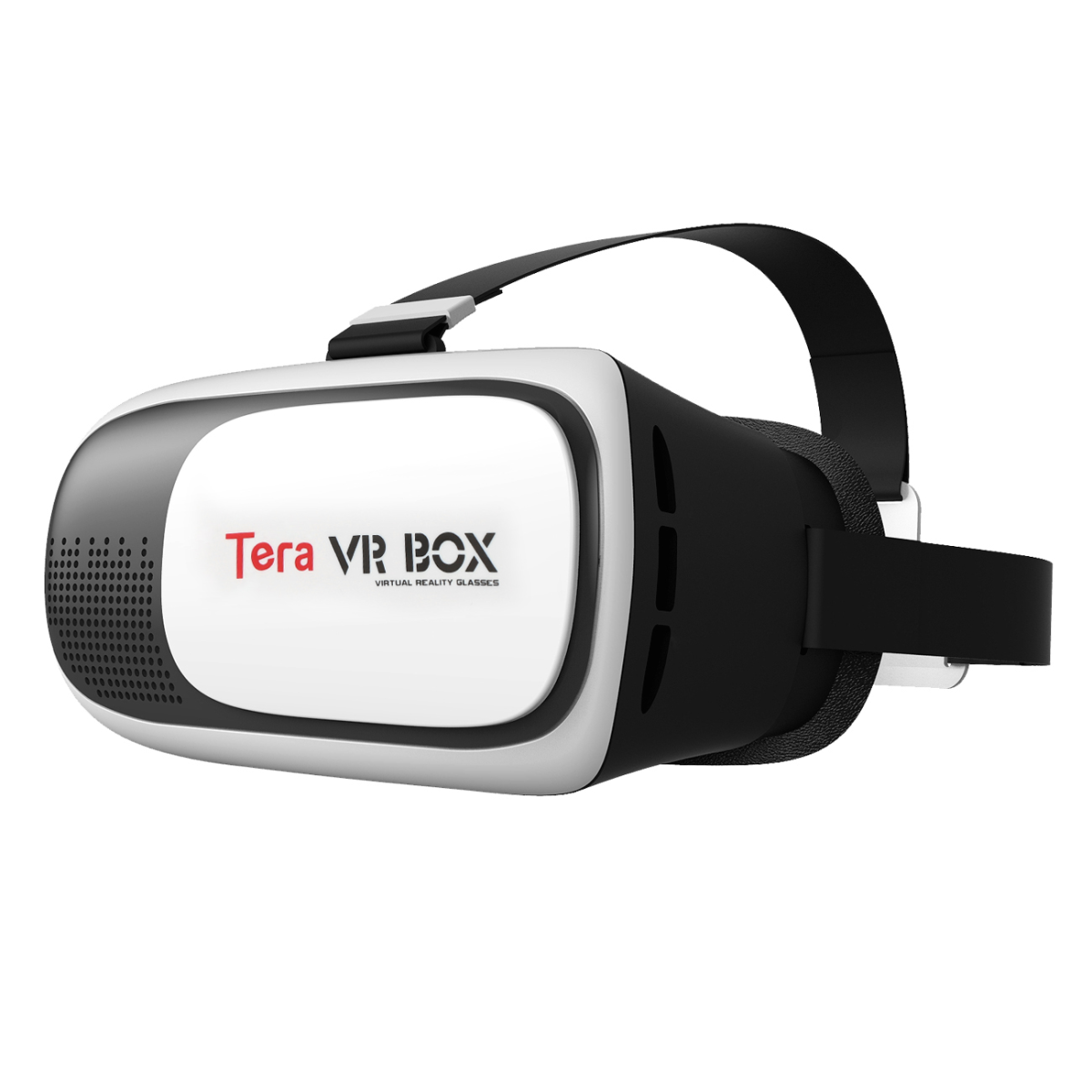 4) Bluetooth speaker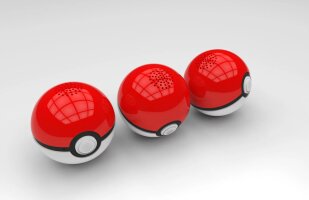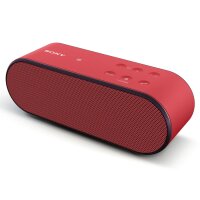 5) Action Camera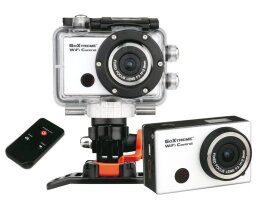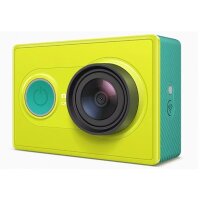 6) Mobile accessory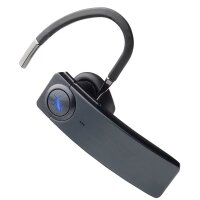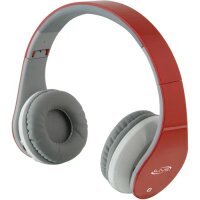 More information ,pls email to sales@coretekgifts.com coremould@163.com
Any question ,pls contact me without any hesitation
Best wishes for you and your business
Glad to hear from you soon..
Many Thanks& Best Regards,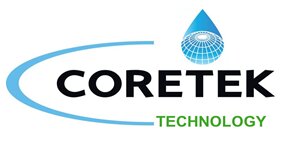 Eva
Sales Manager
Shenzhen Coretek Technology Co., Ltd
Addr: Wealth Port, Xixiang, Bao'an, Shenzhen, China
Tel: +86 755 3355 2921 Fax: +86 755 2909 0871
E-mail: sales@coretekgifts.com Skype:usbmaker01
Cell: +86 15817402239 WeChat: ReadyGo2014
Reliable OEM&ODM for innovation products