Hello dear
We're a China leading OEM & ODM manufacturer for global brands such as Sony, HP, Verison, BMW.
Below is OEM & ODM projects we have made in the past 10 years.
If you have any OEM / ODM request, please send detail, we will fulfill your jobs at your satisfaction.
Just let me know your demand, let us be trustable partner rely on each other.
Wish to hear your order news soon.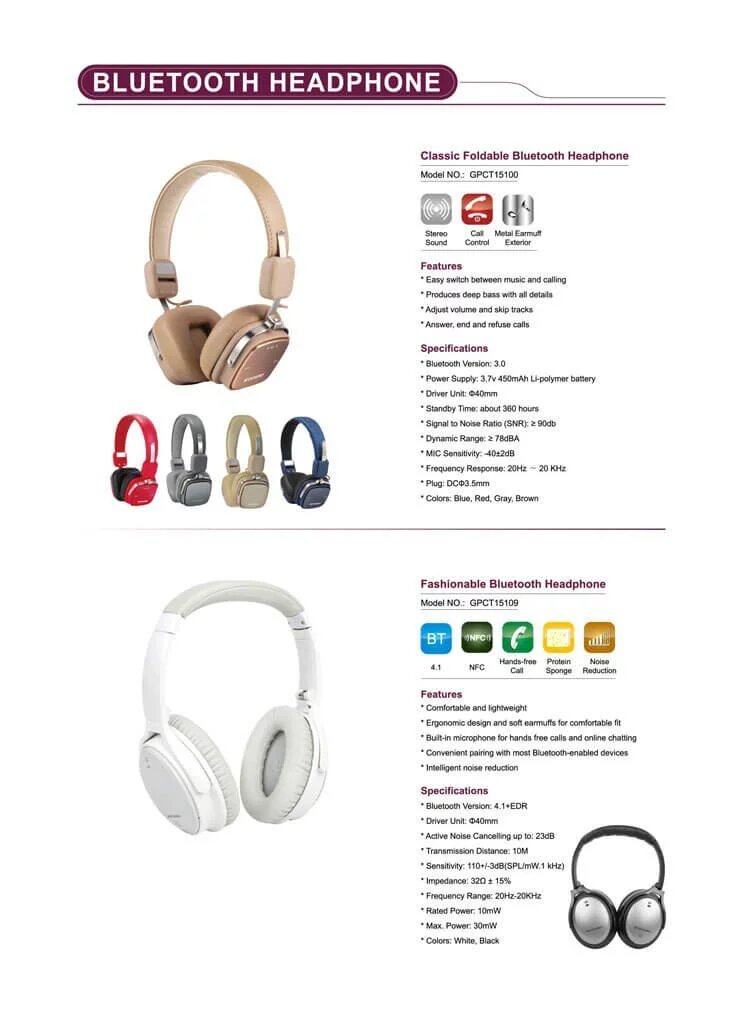 ….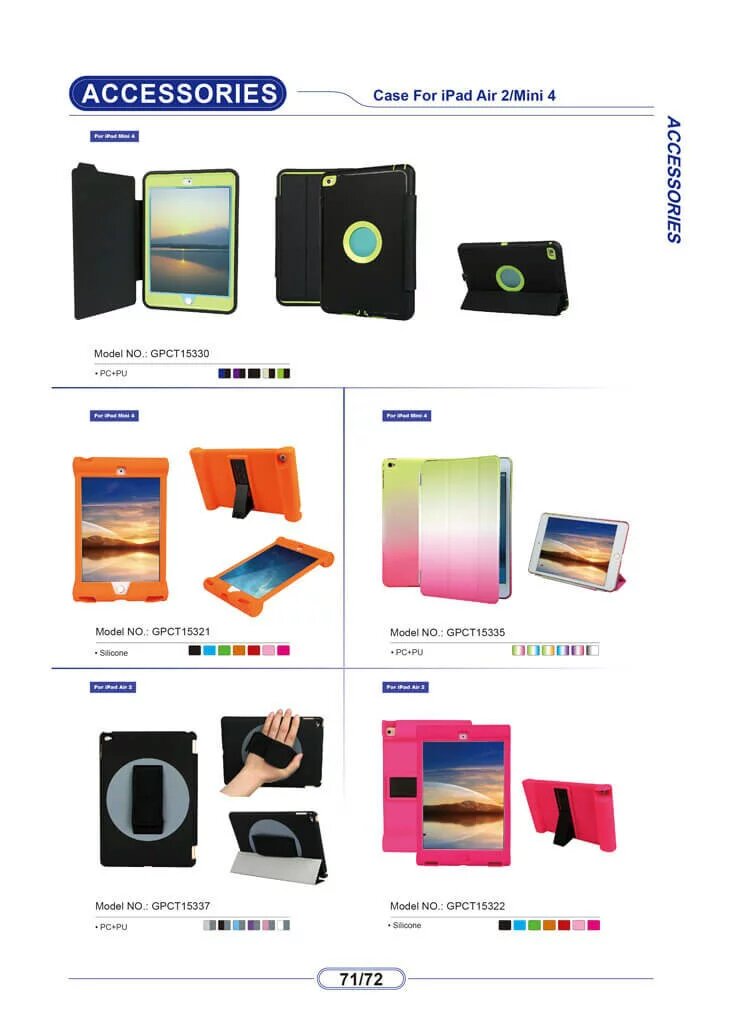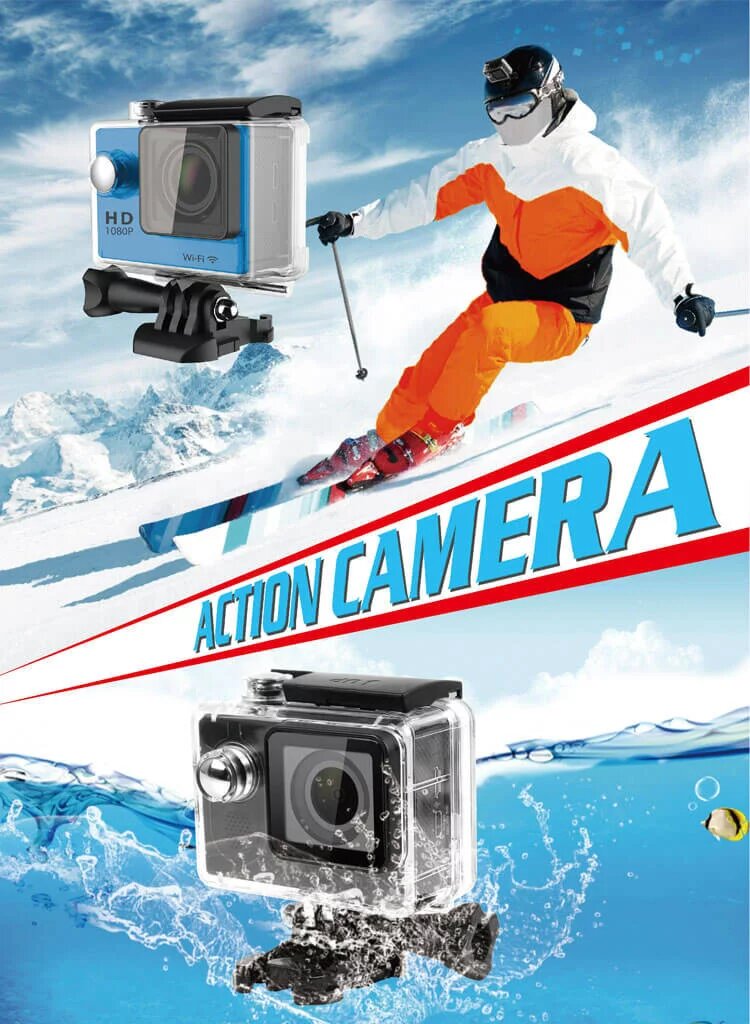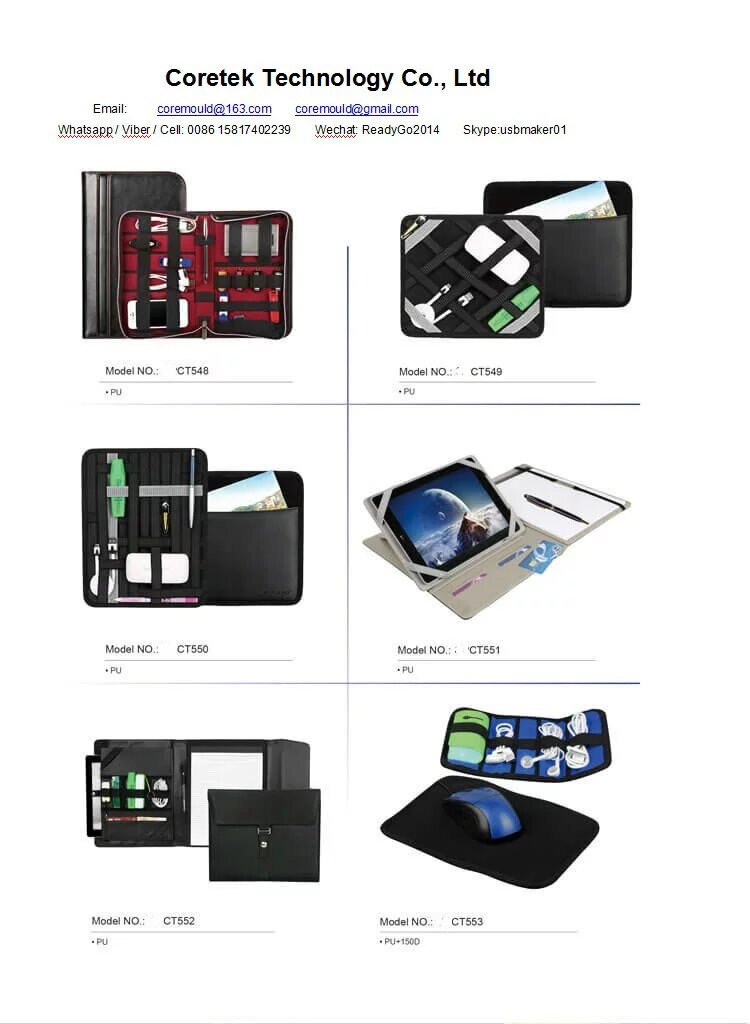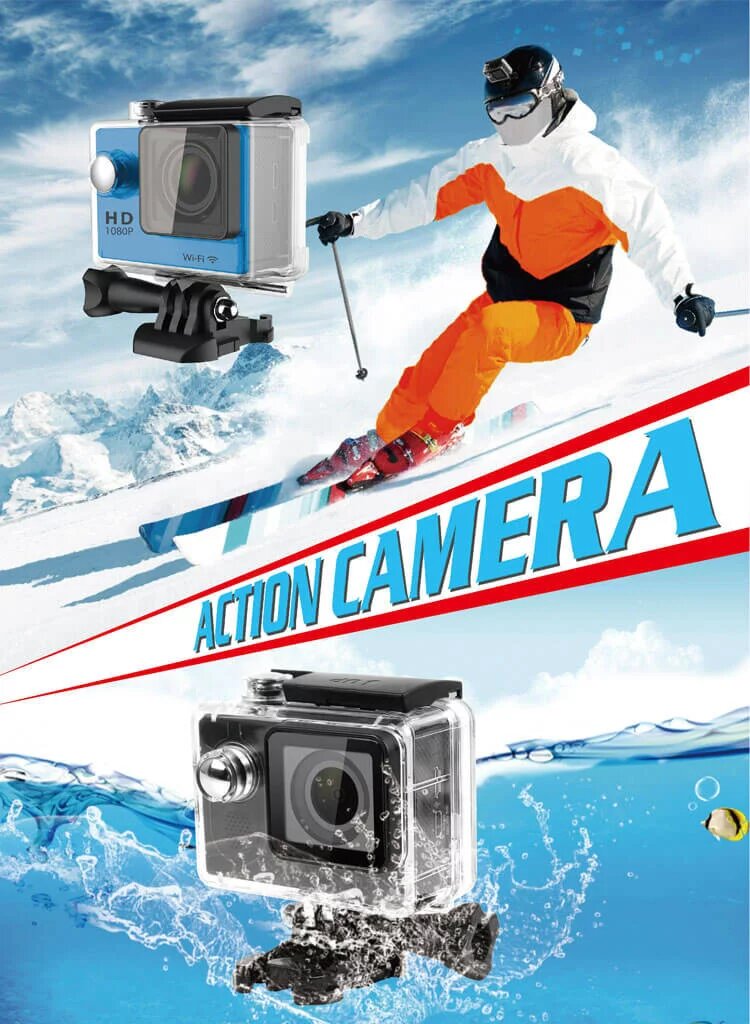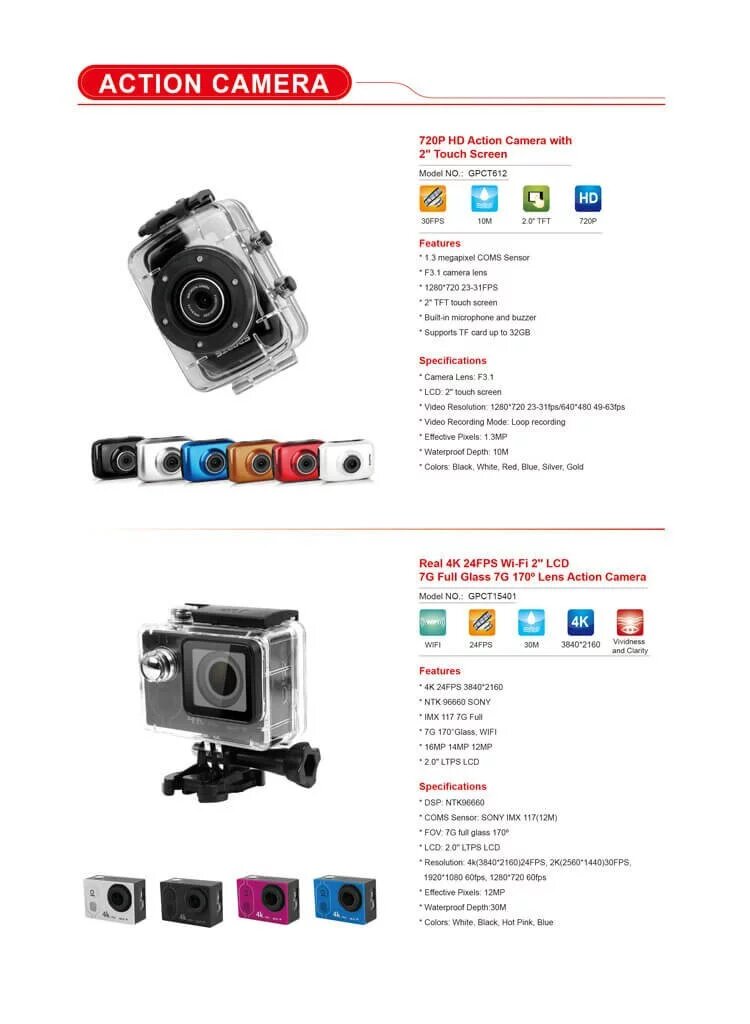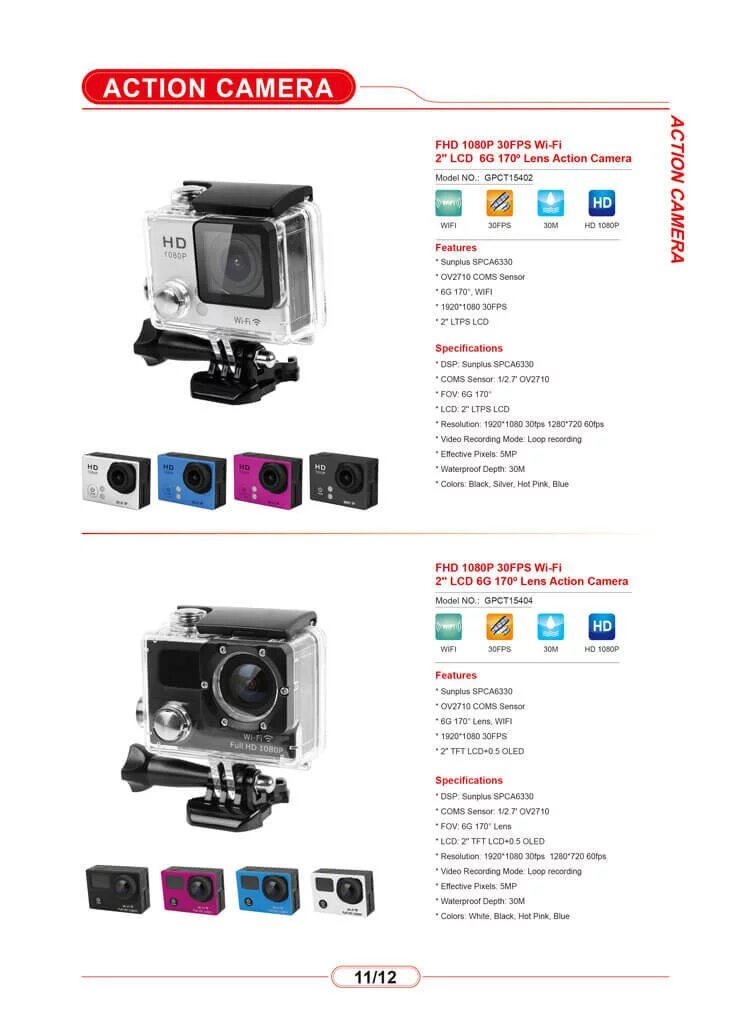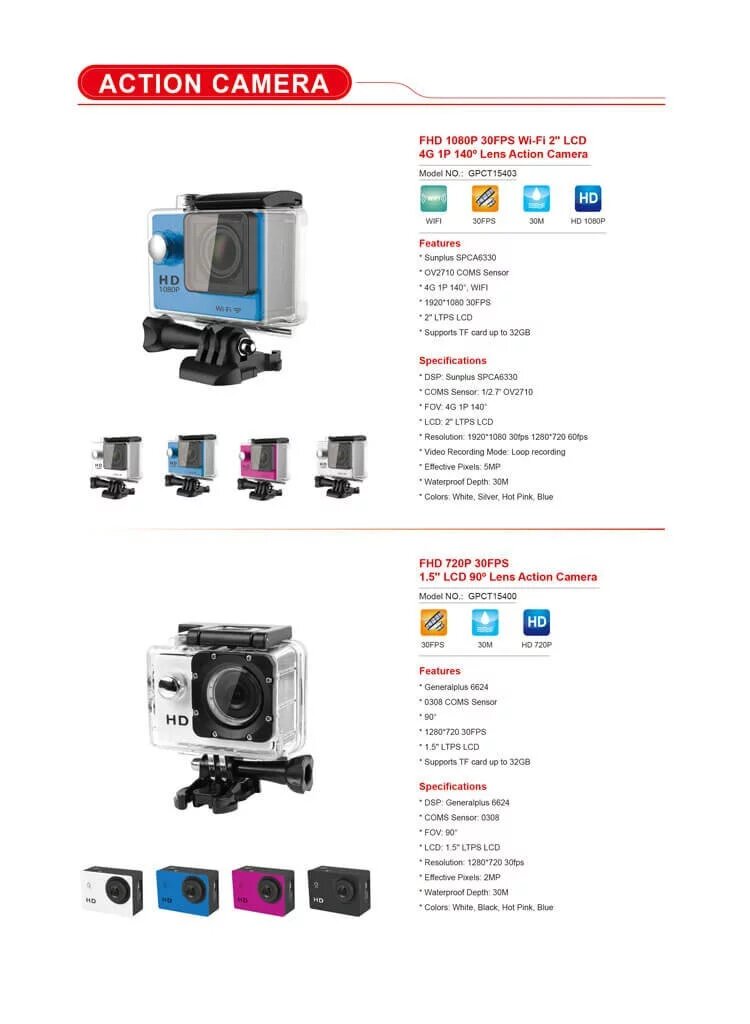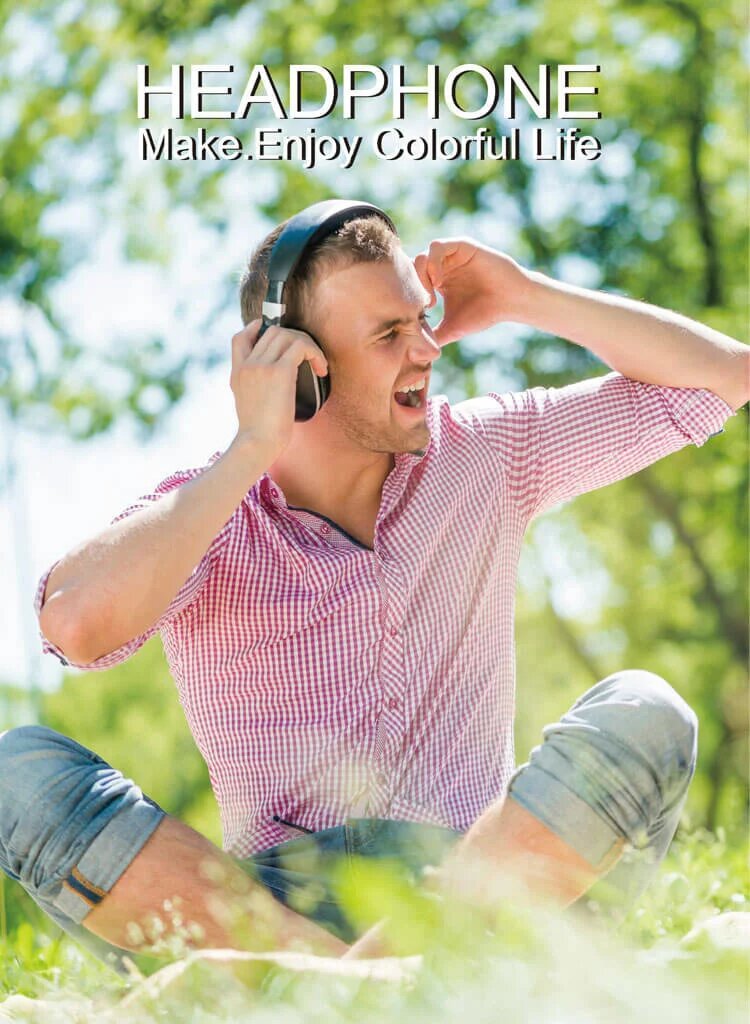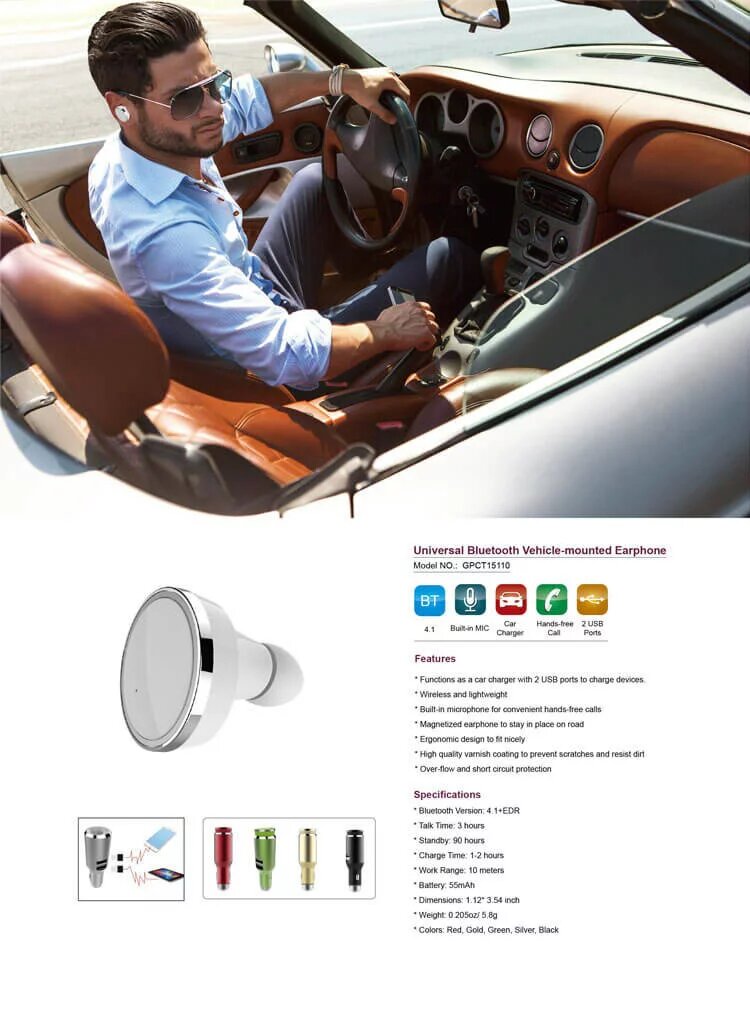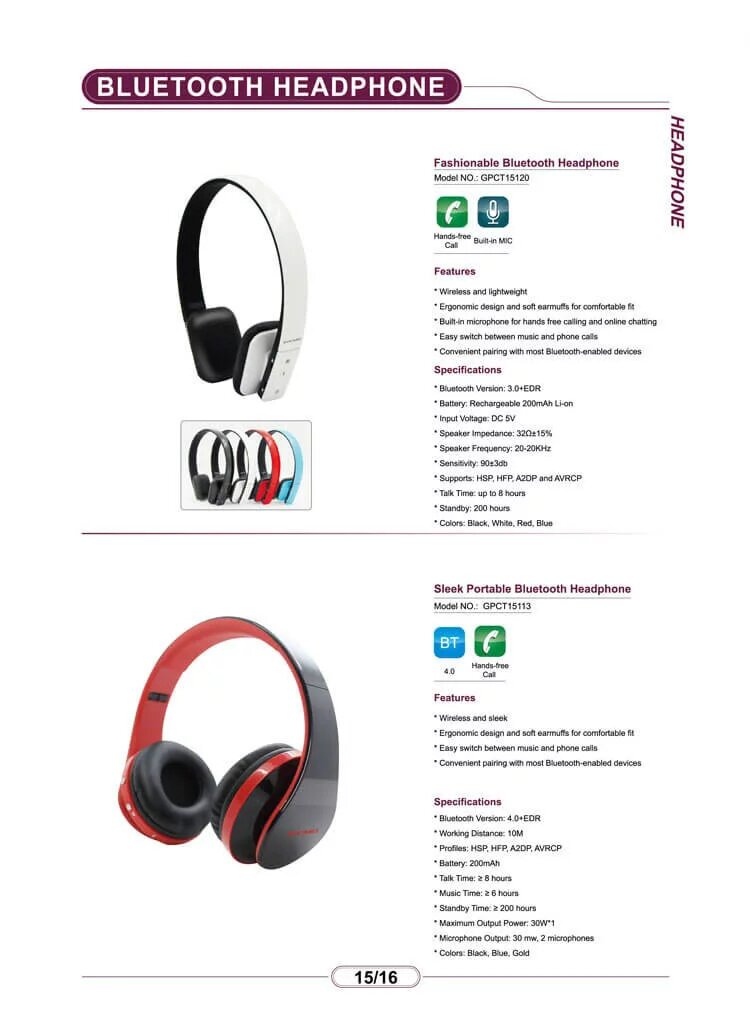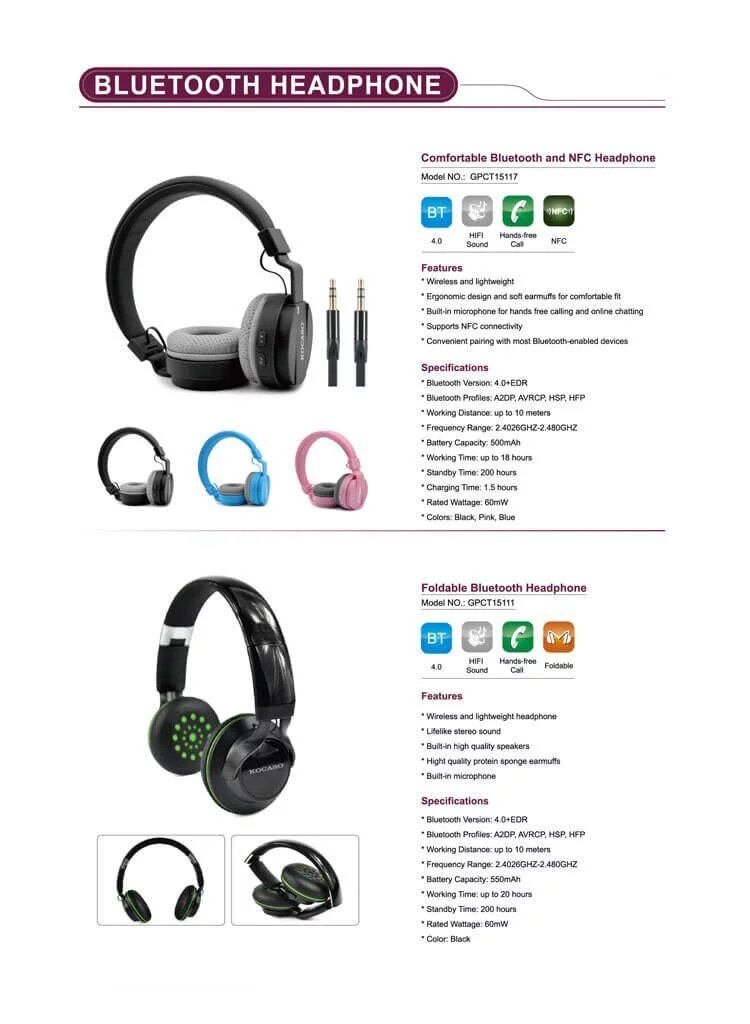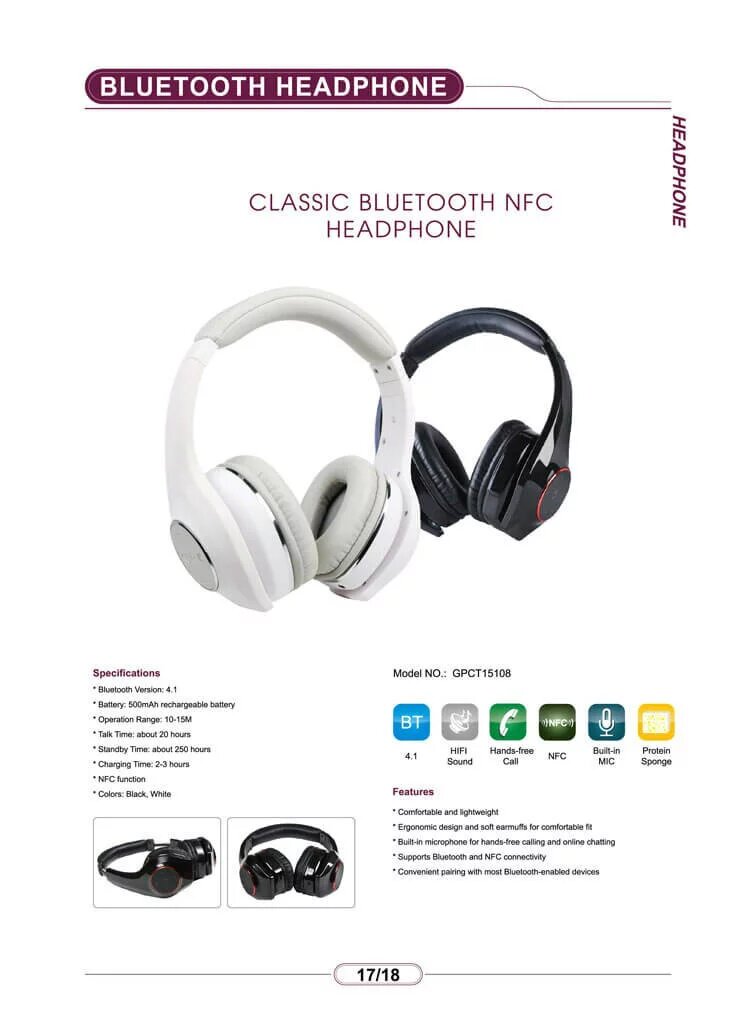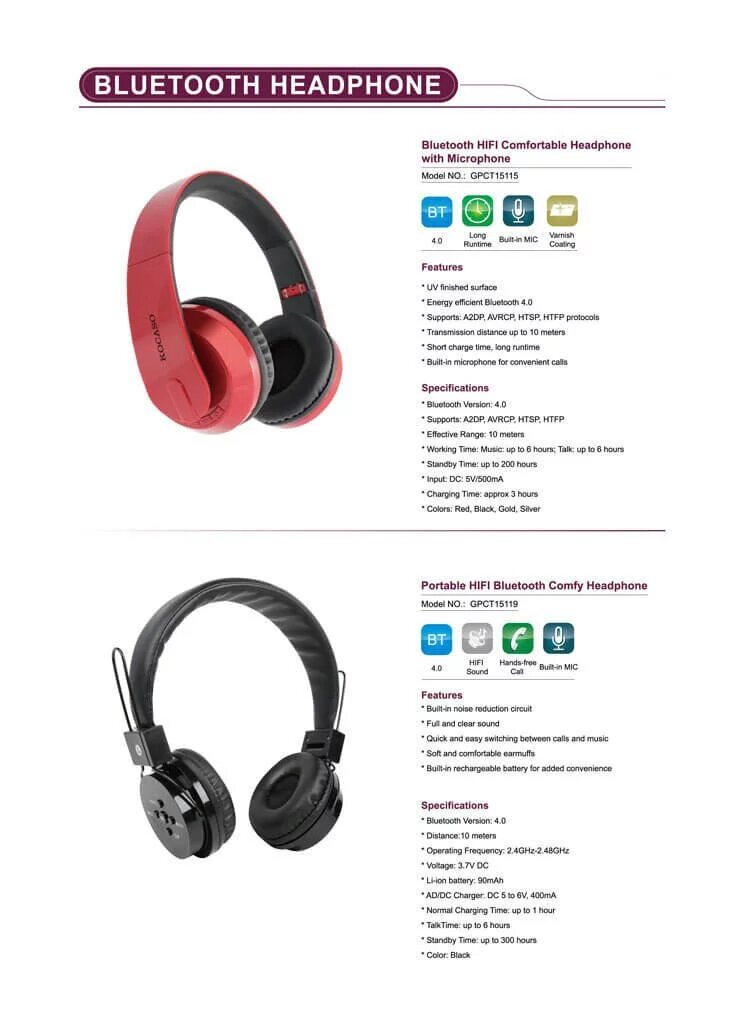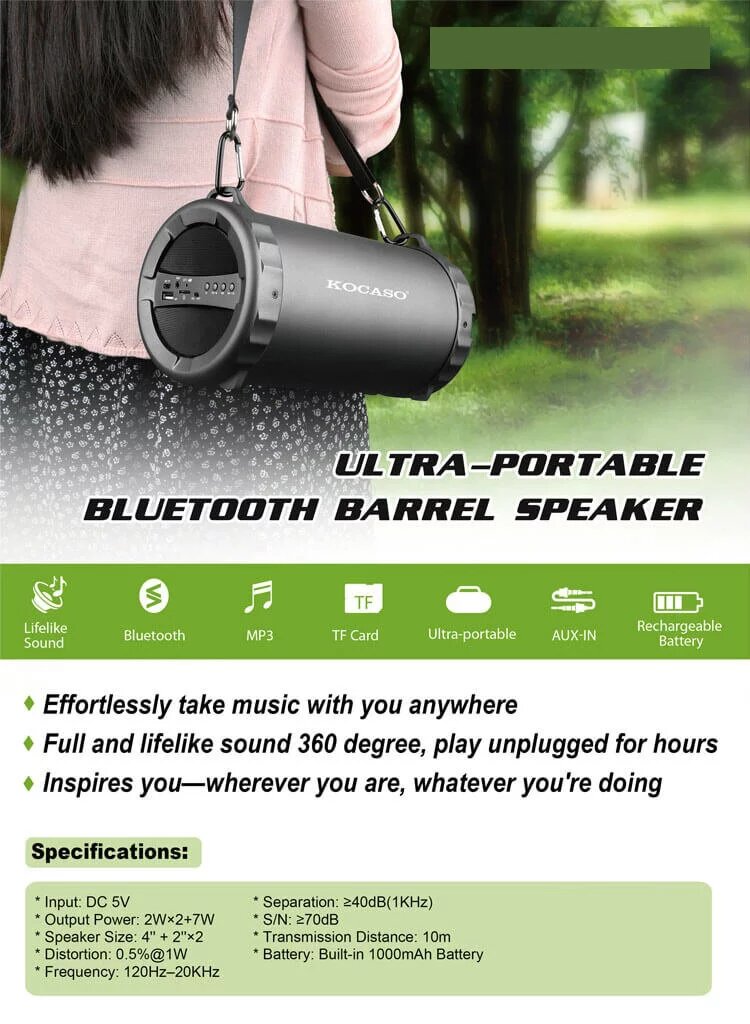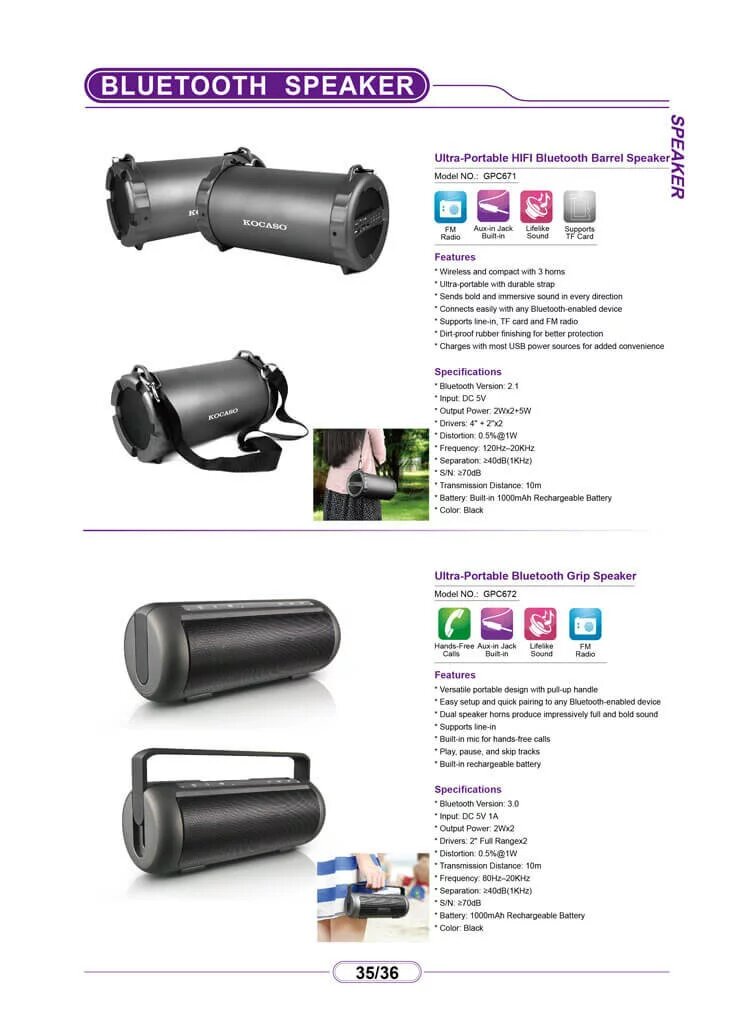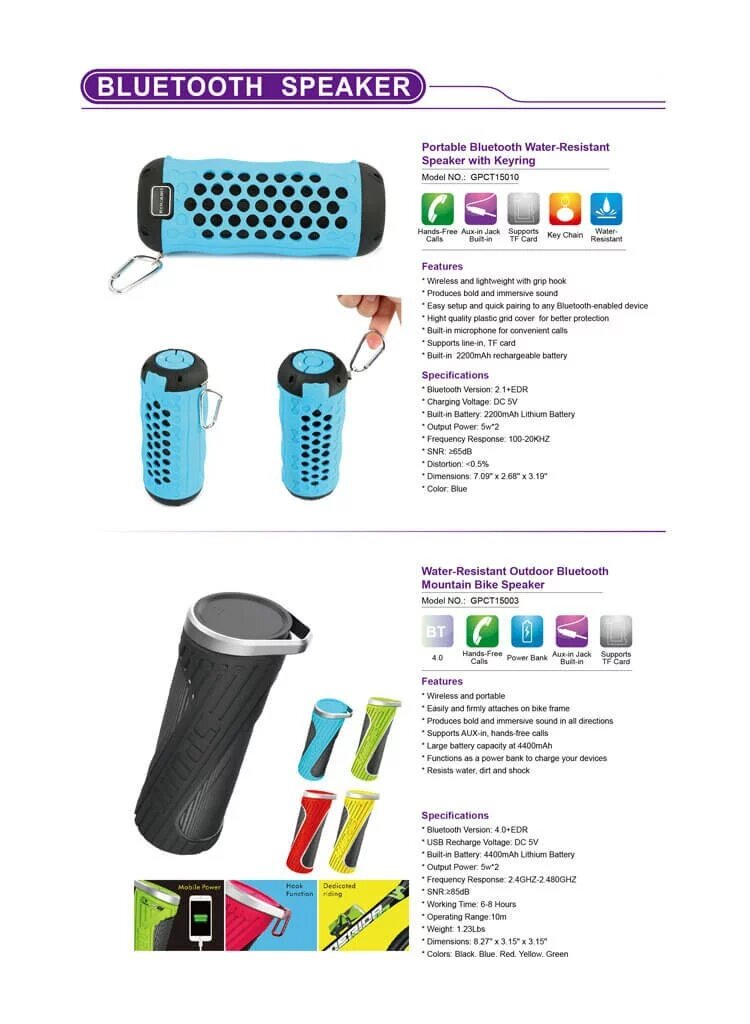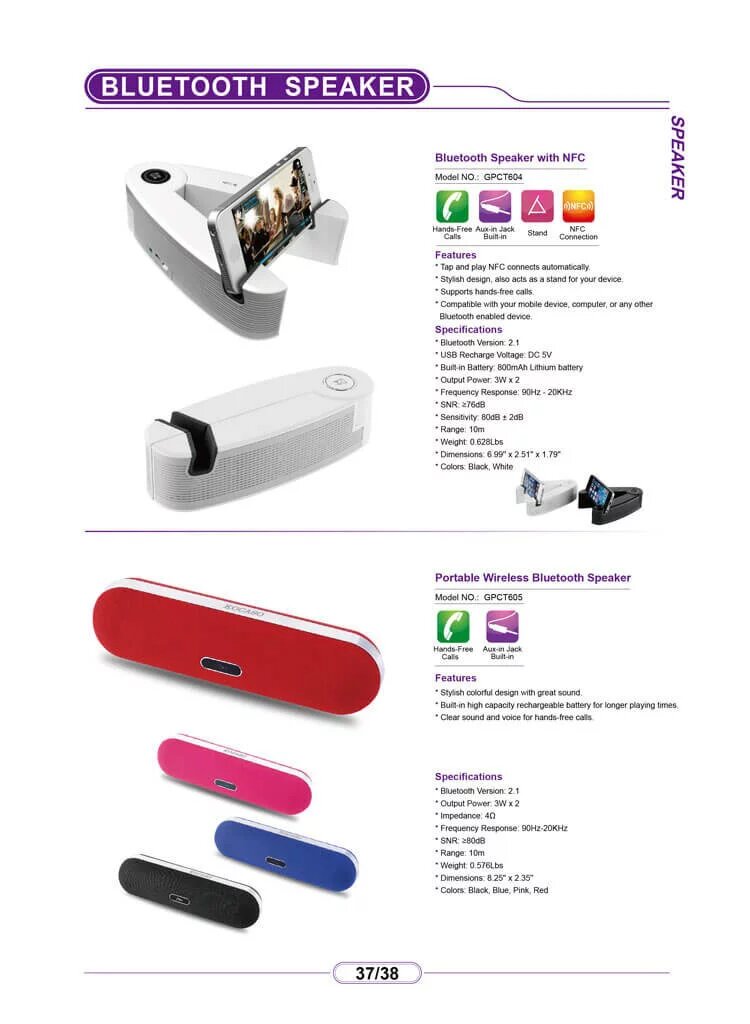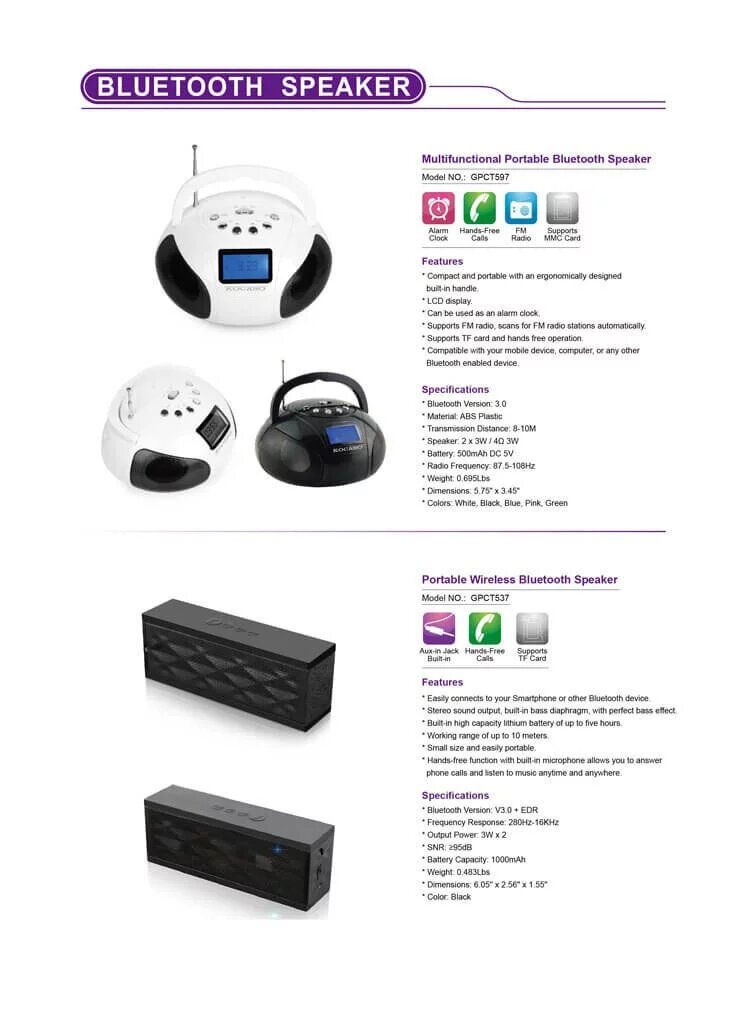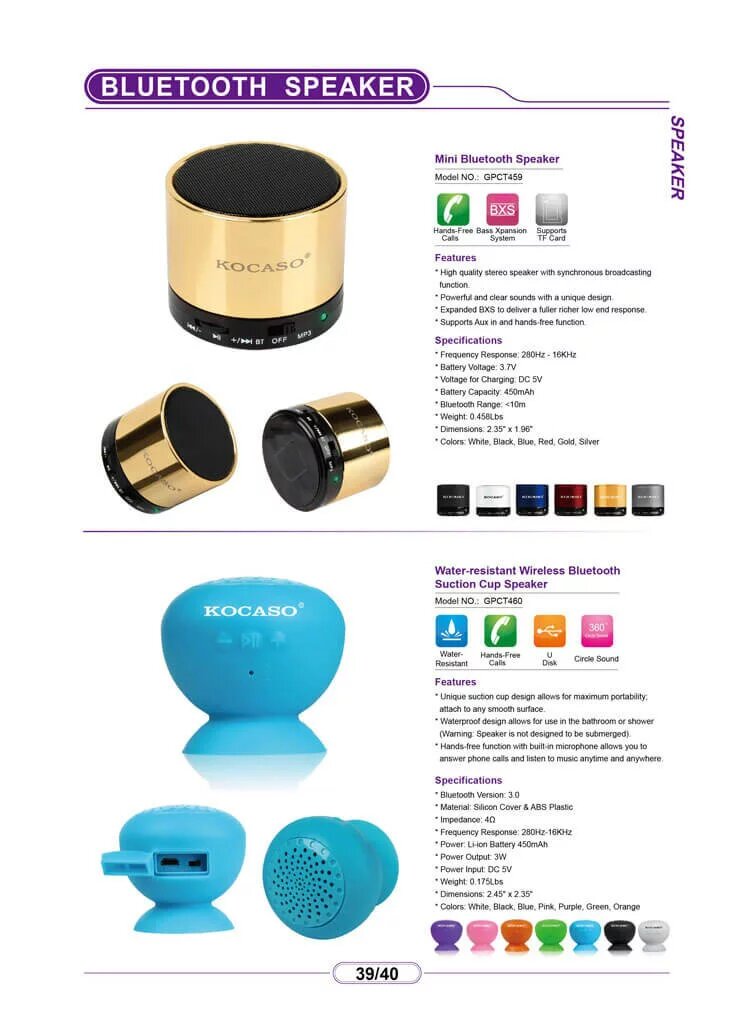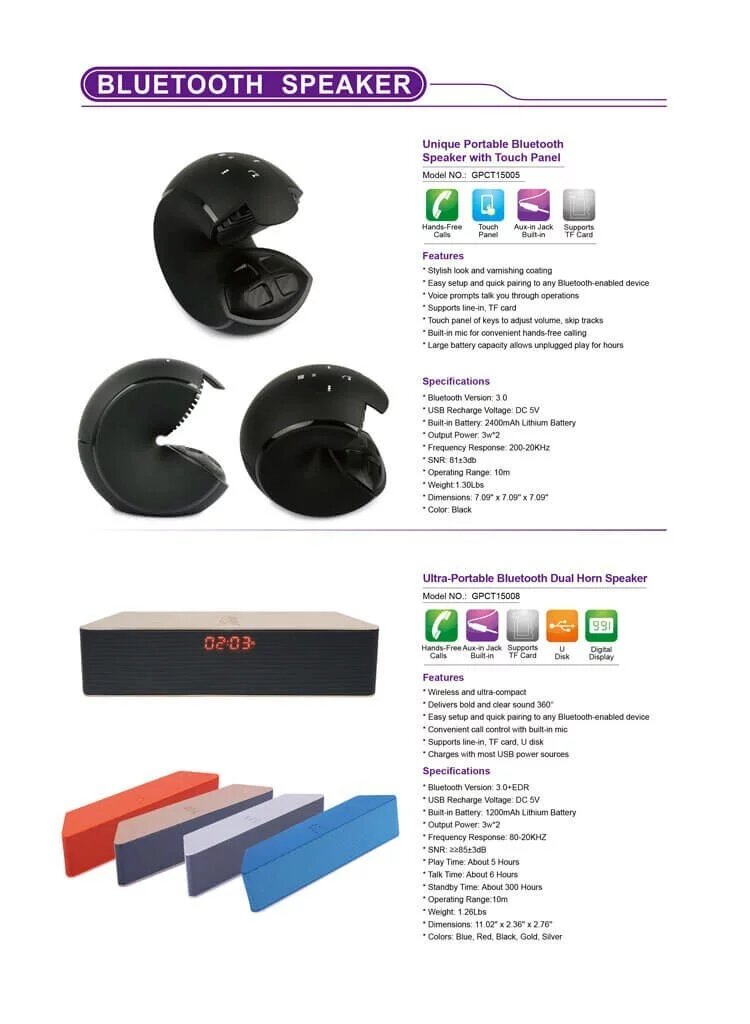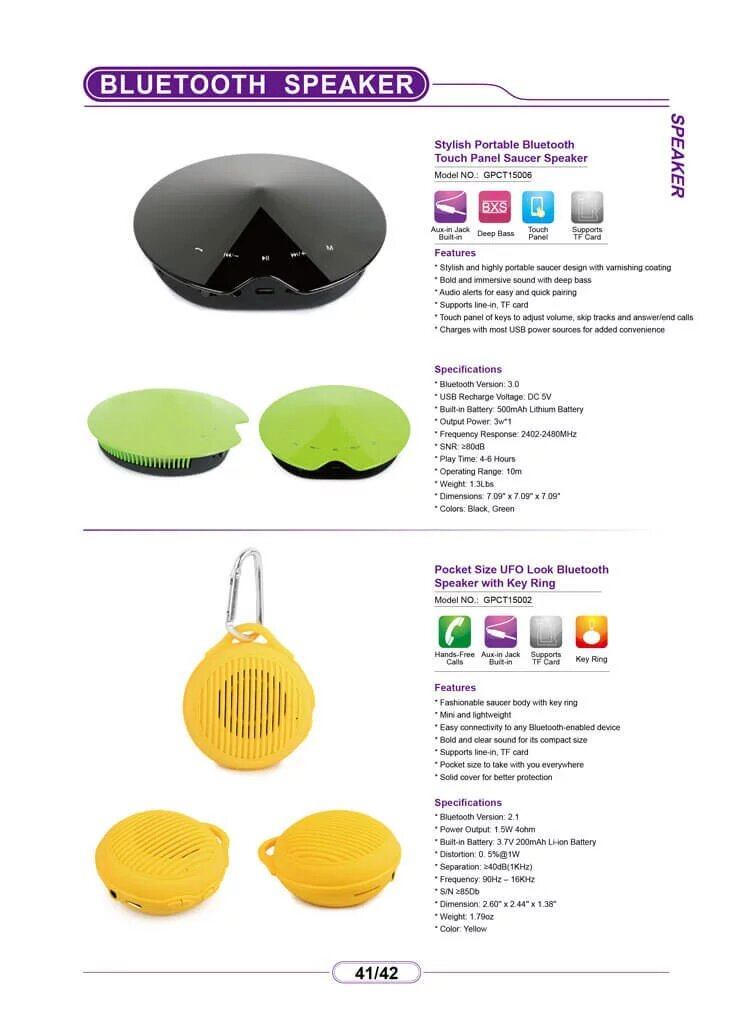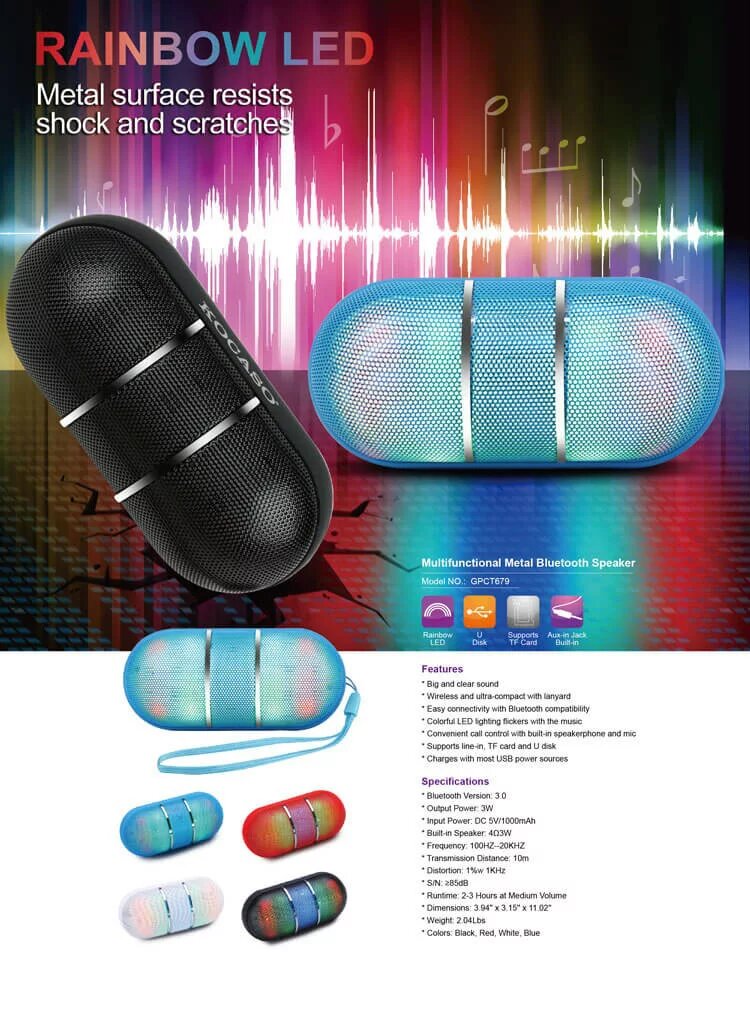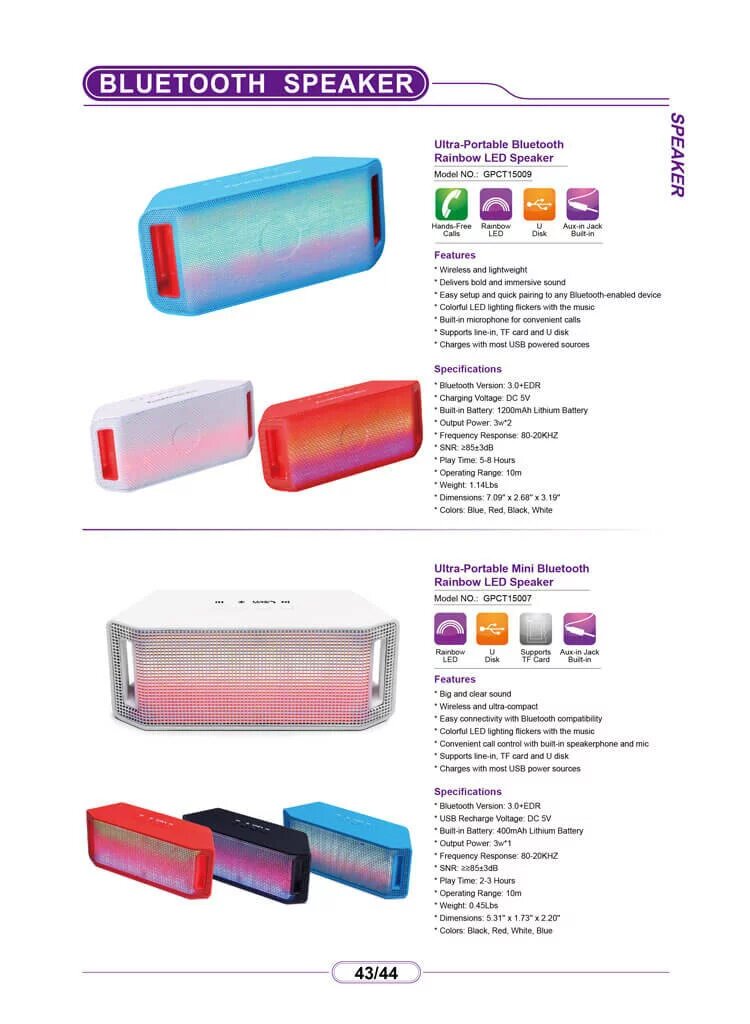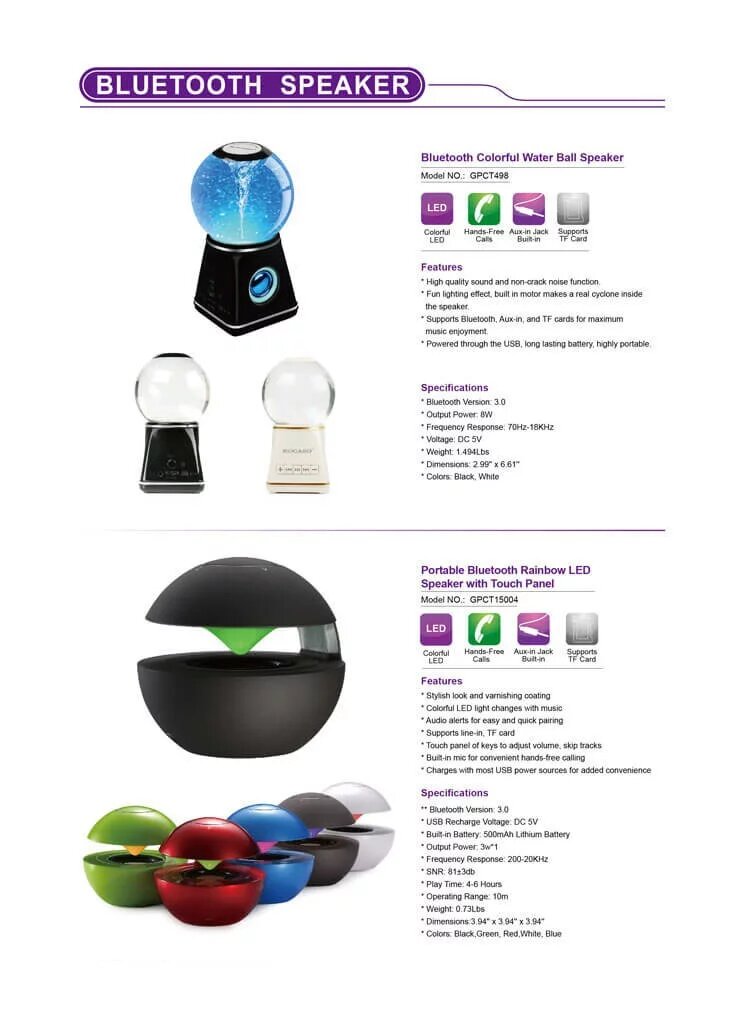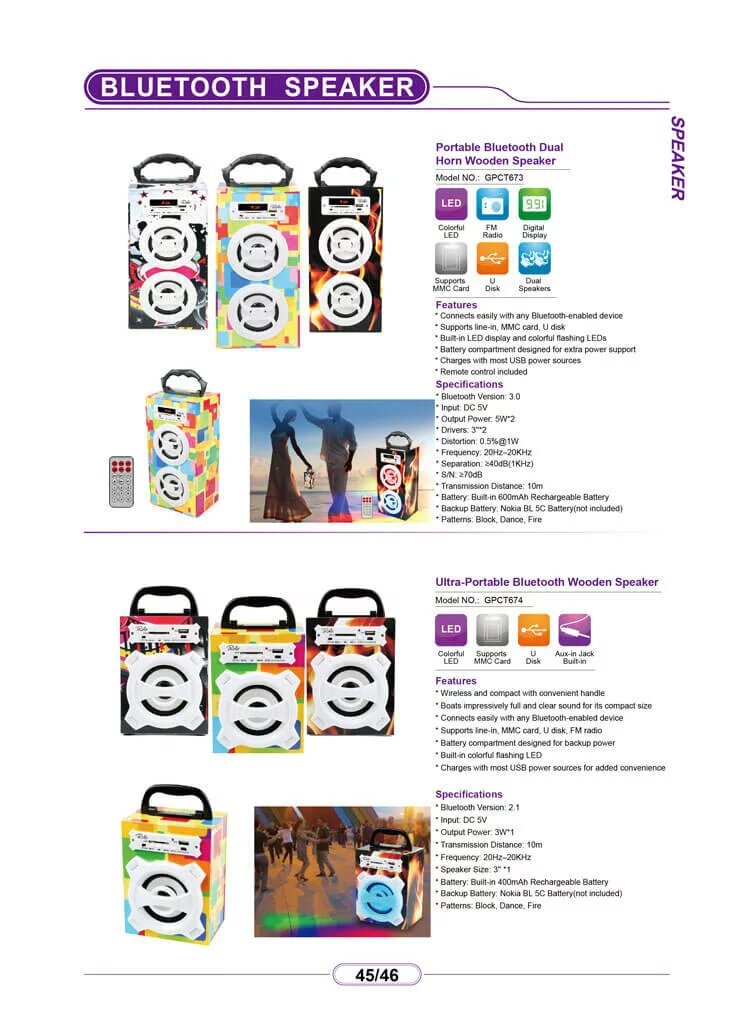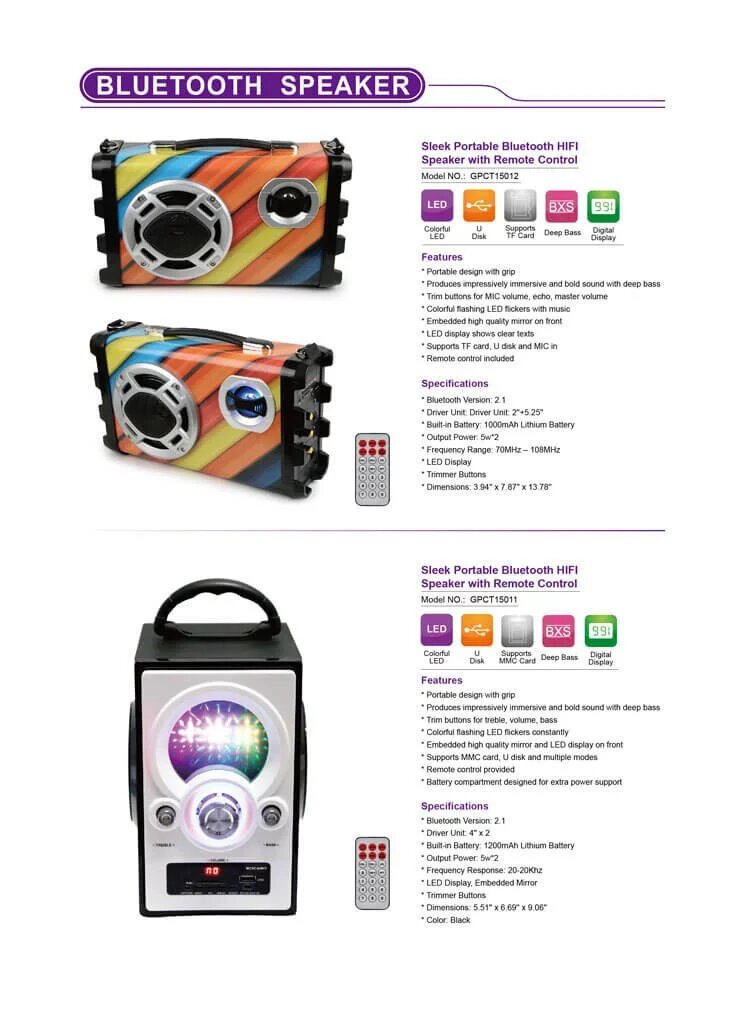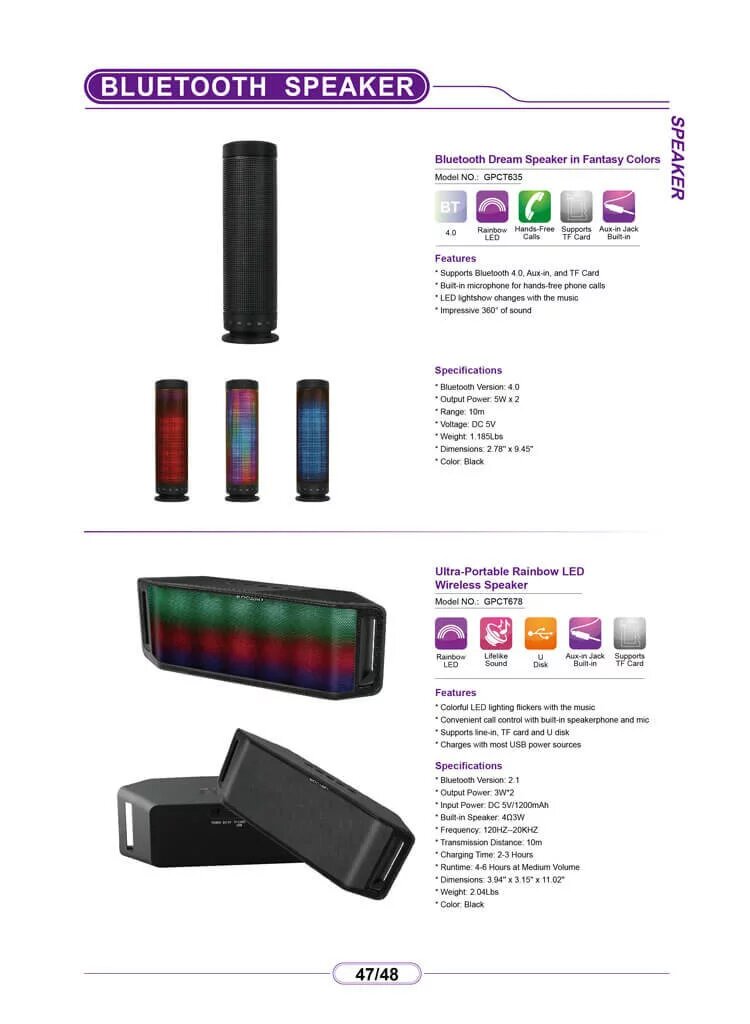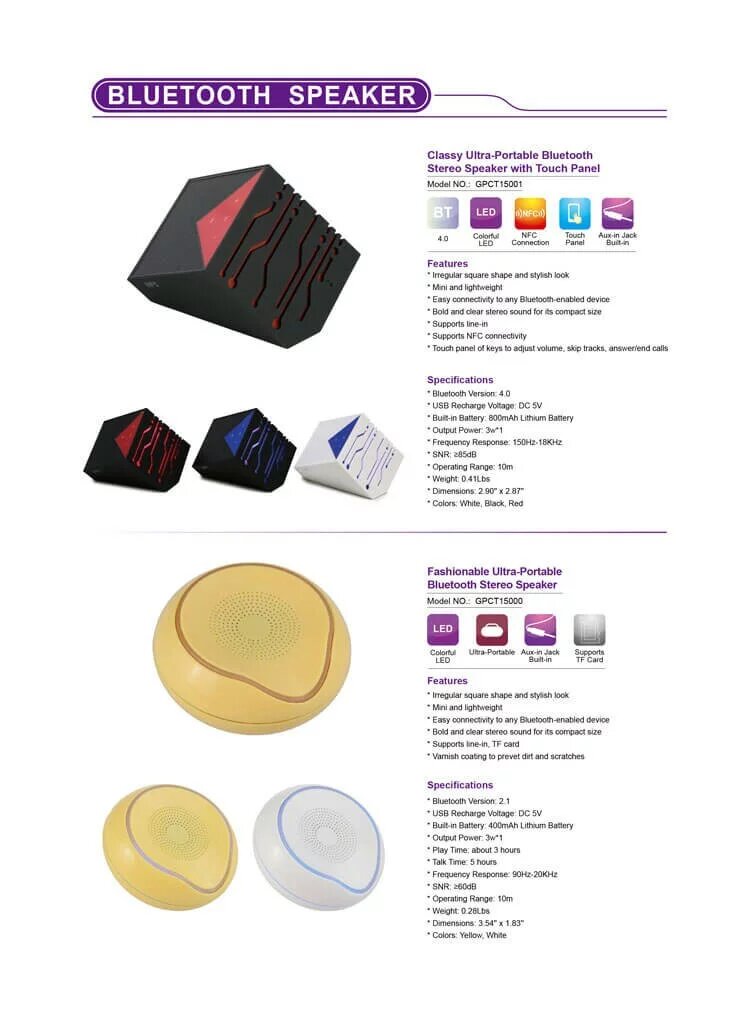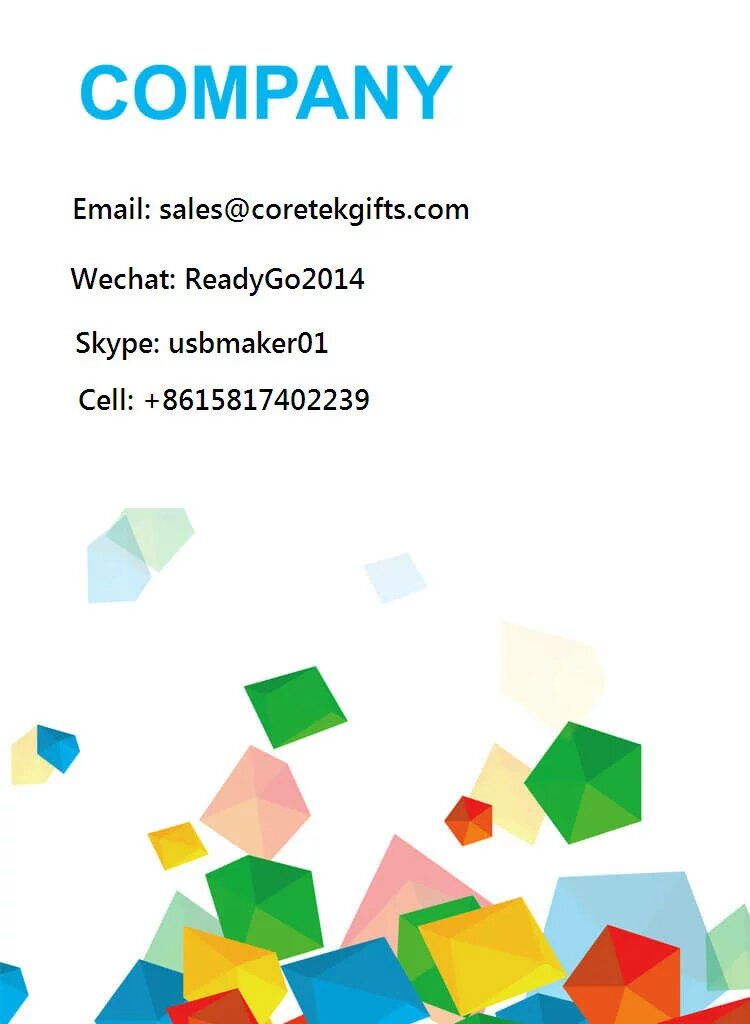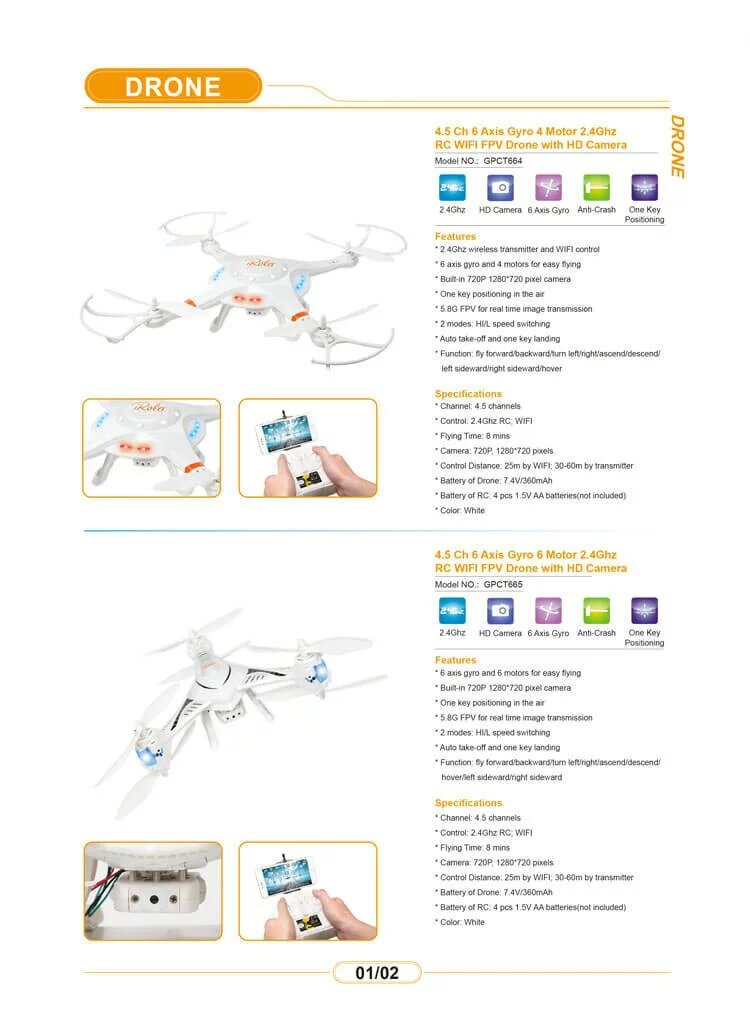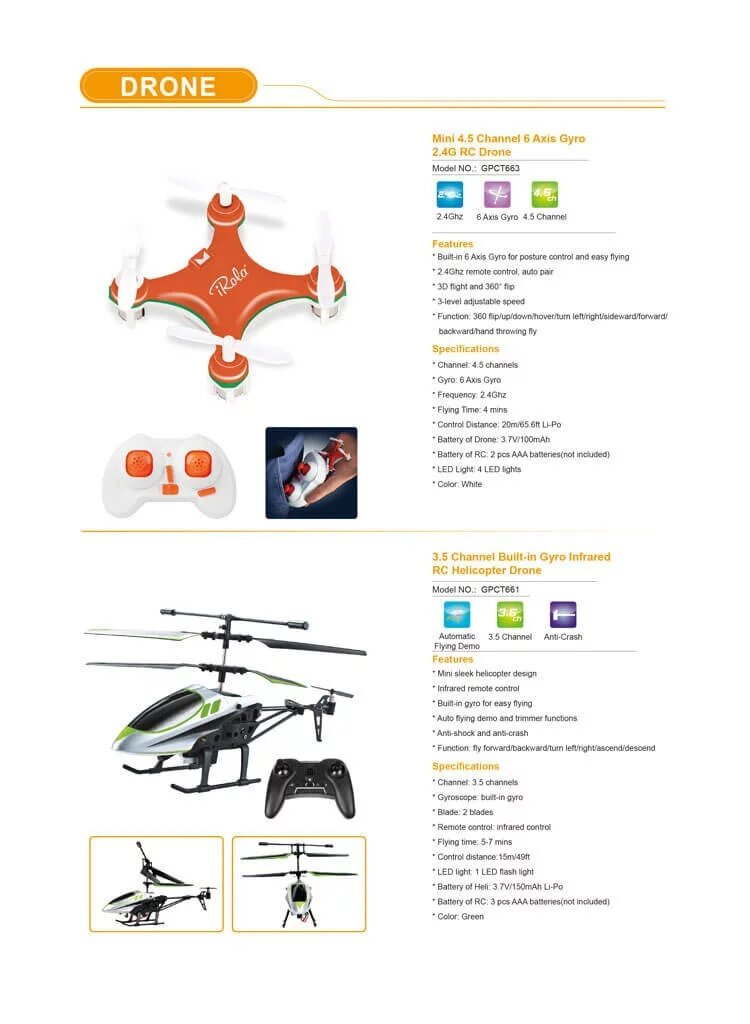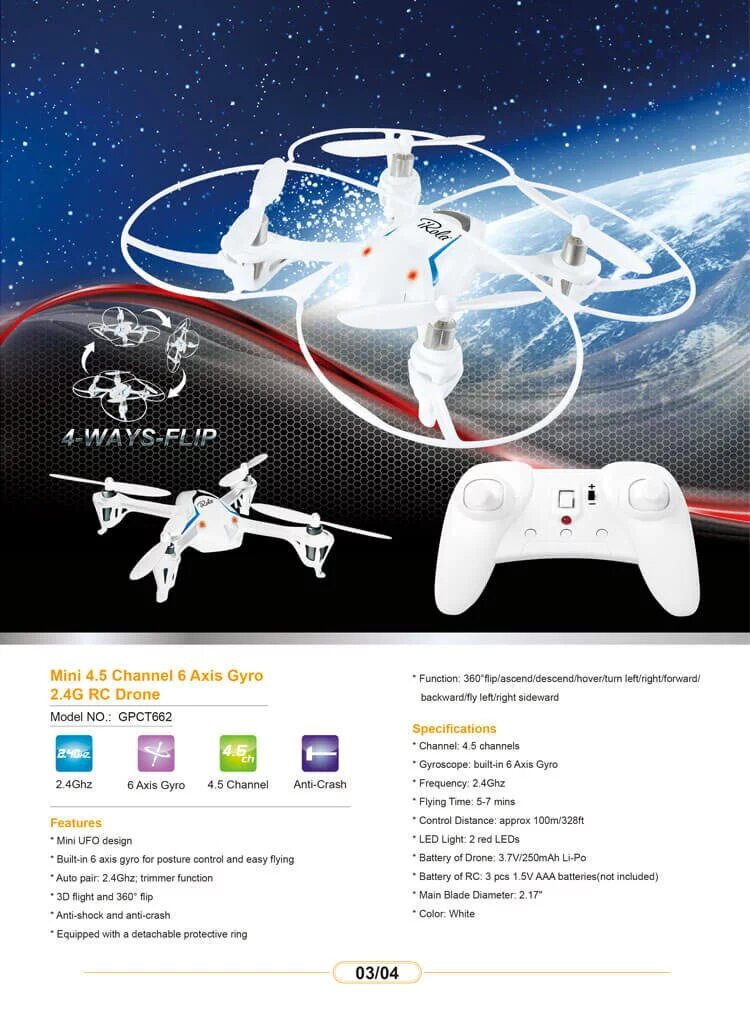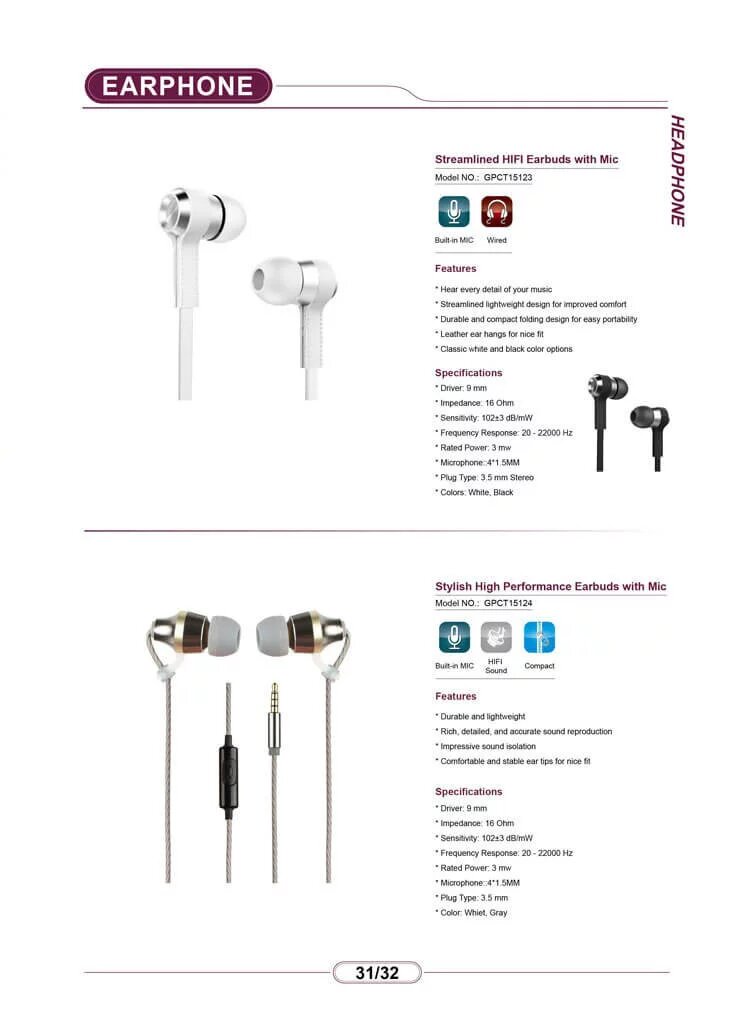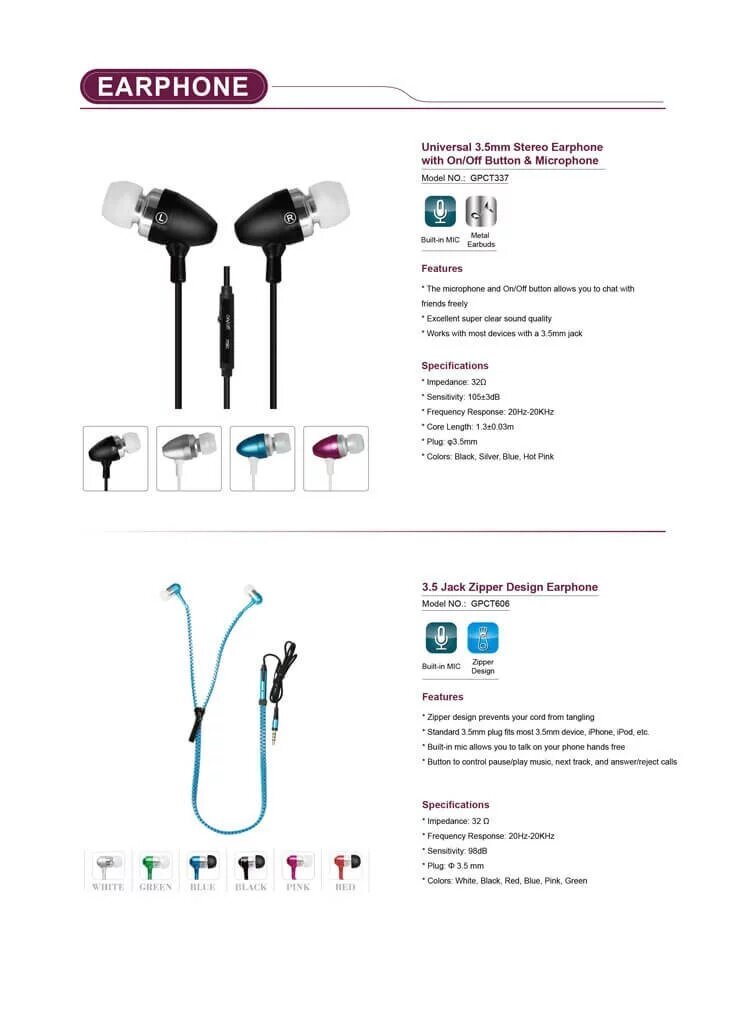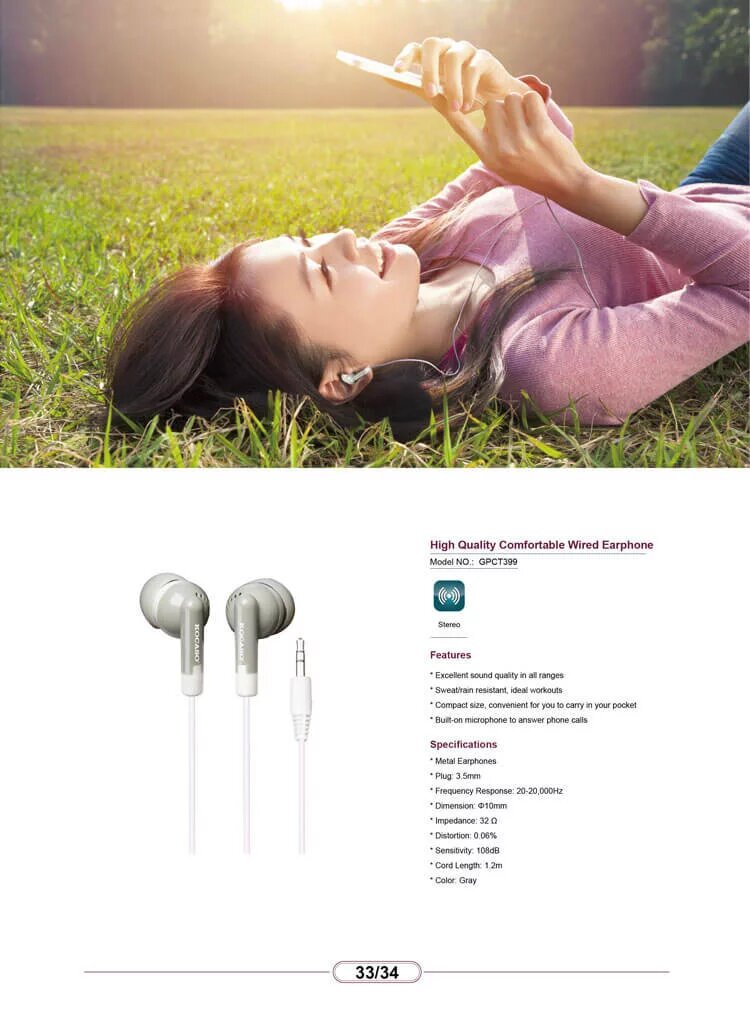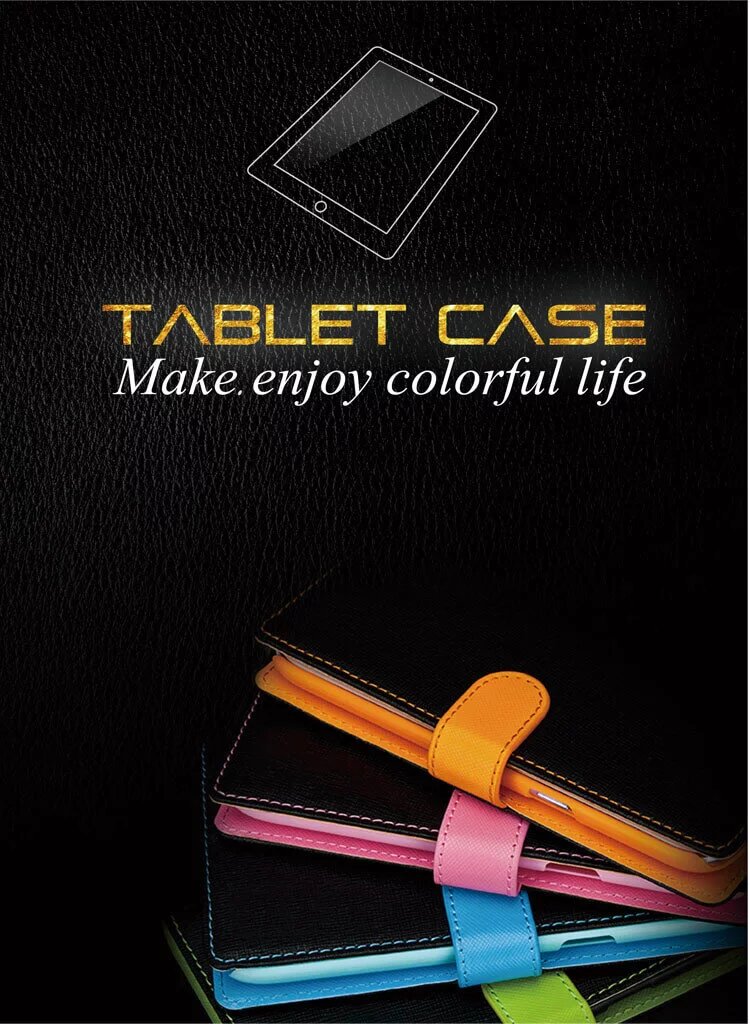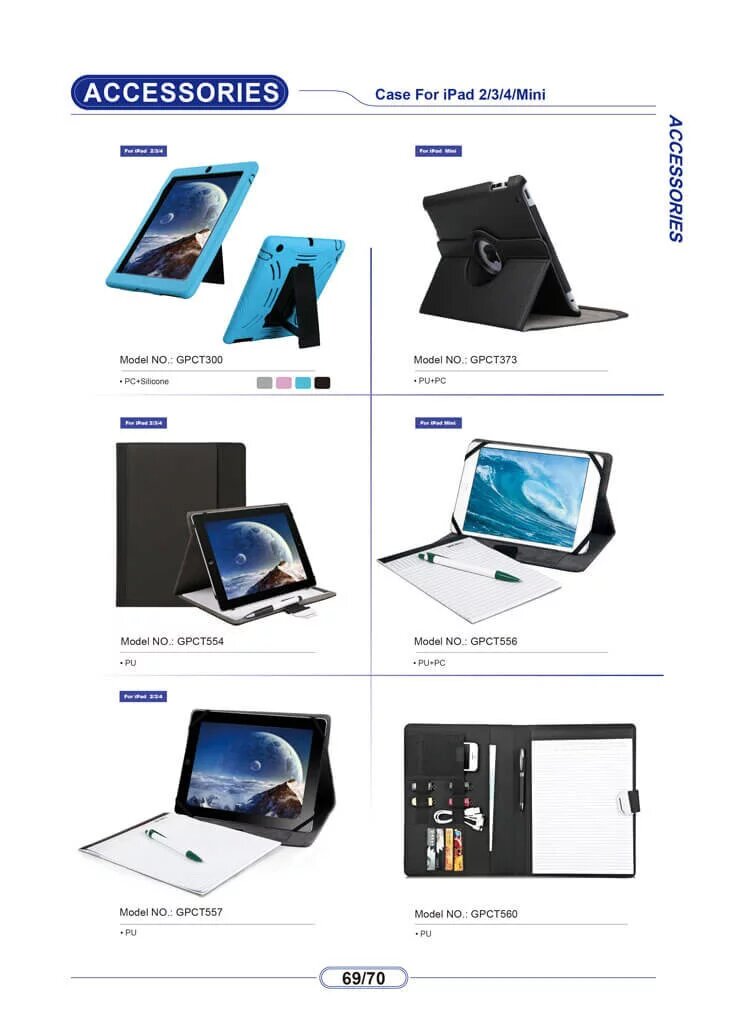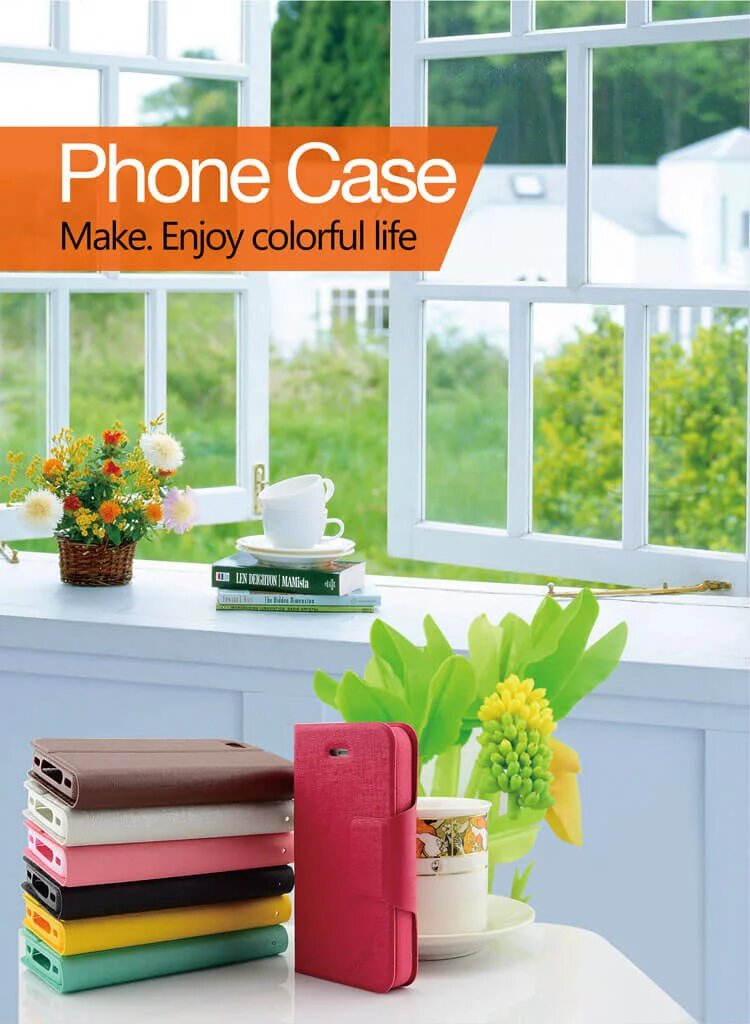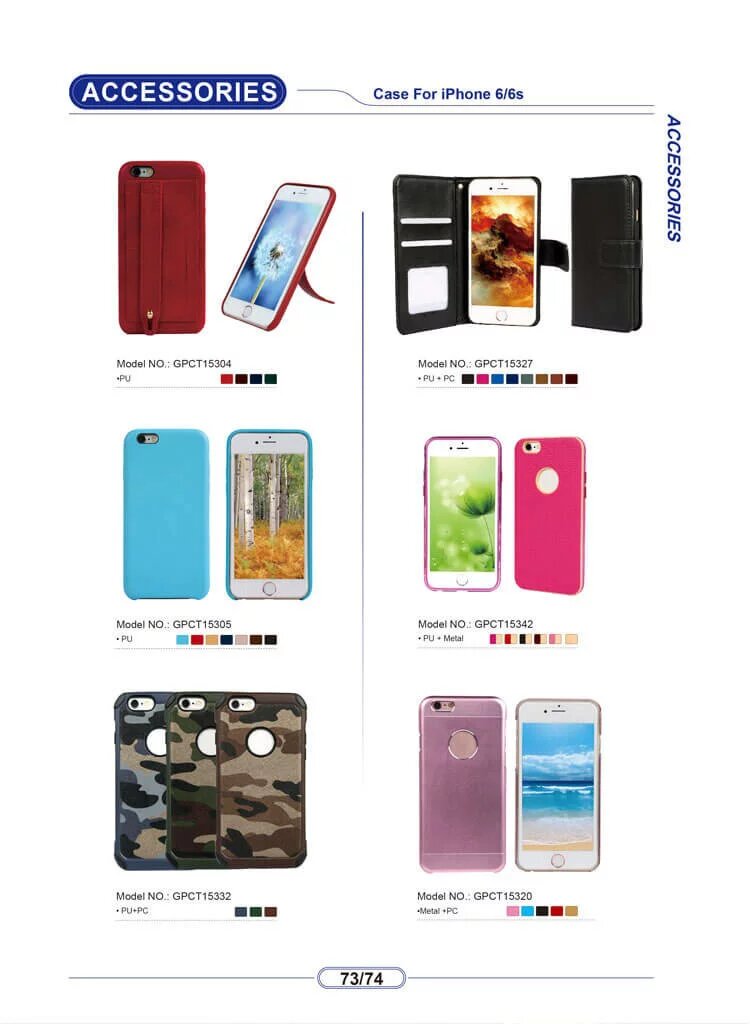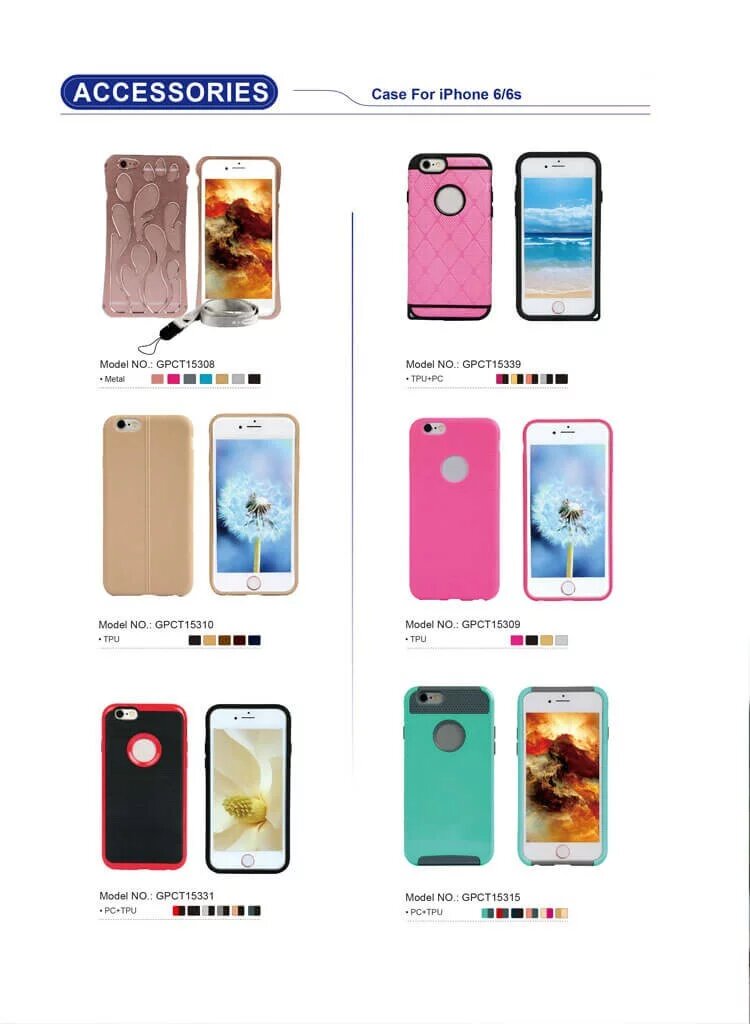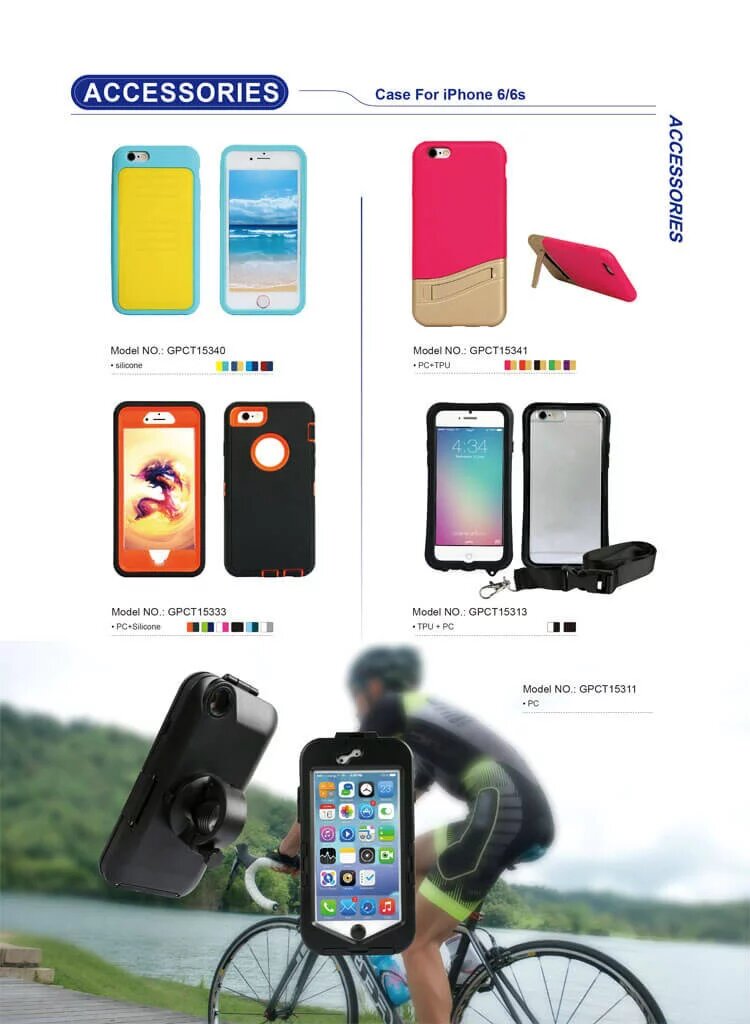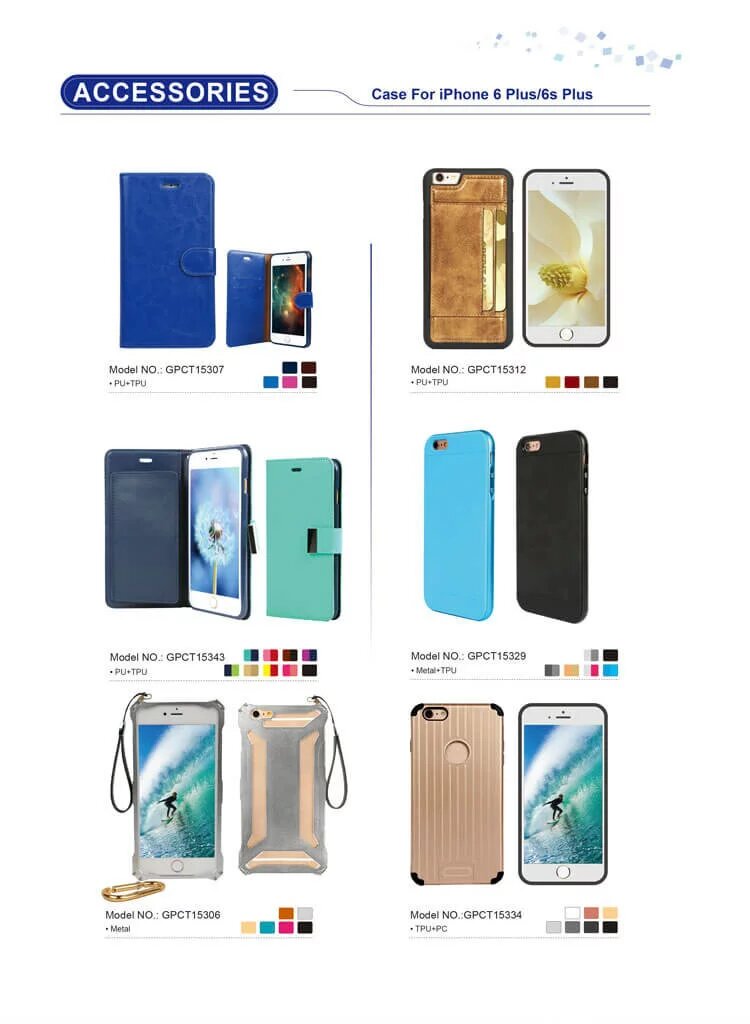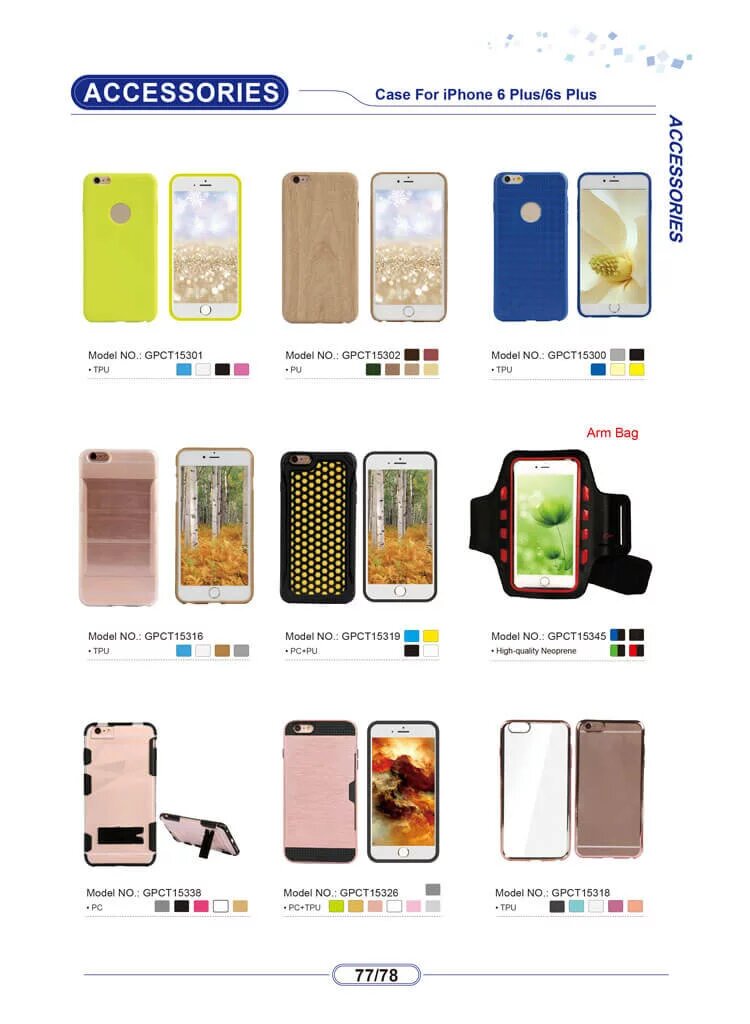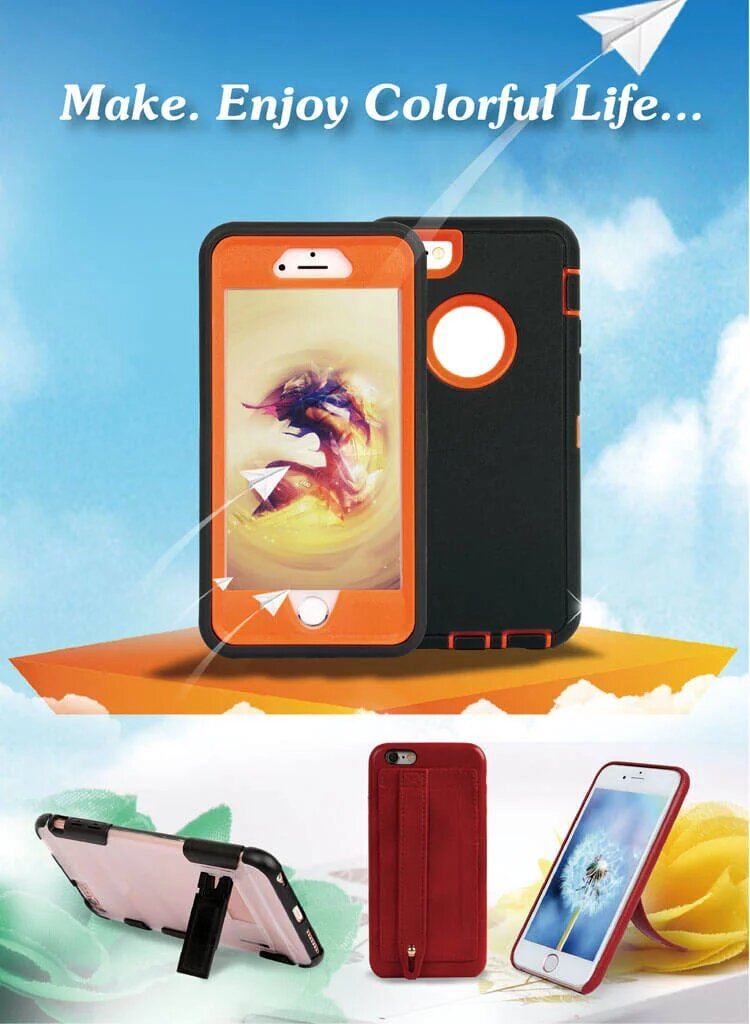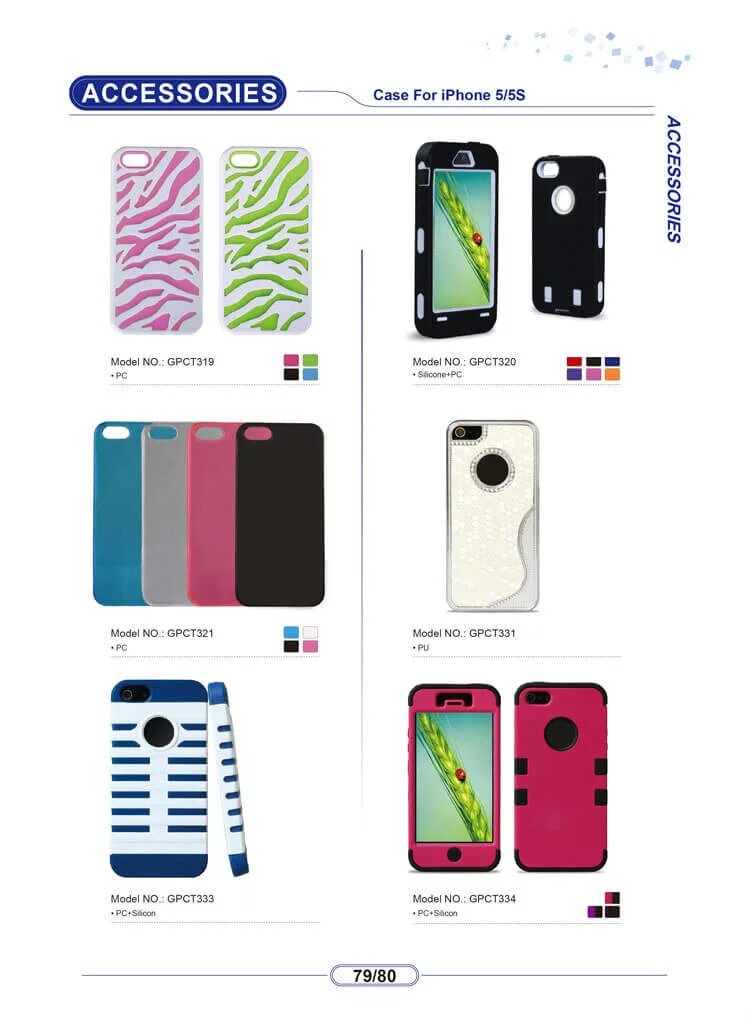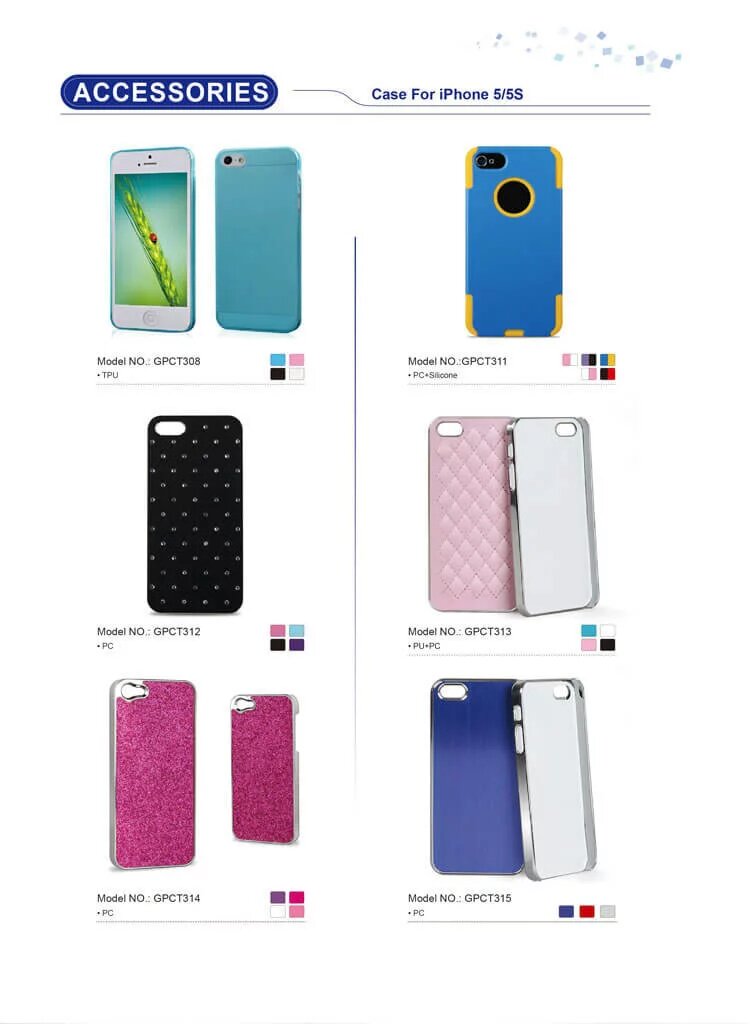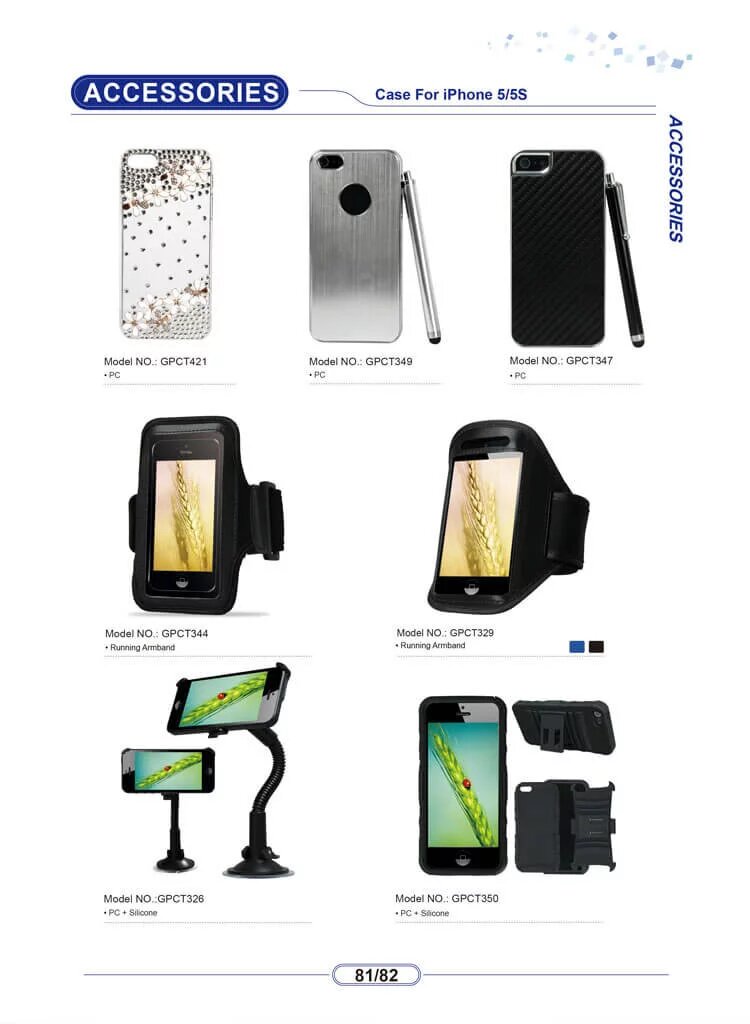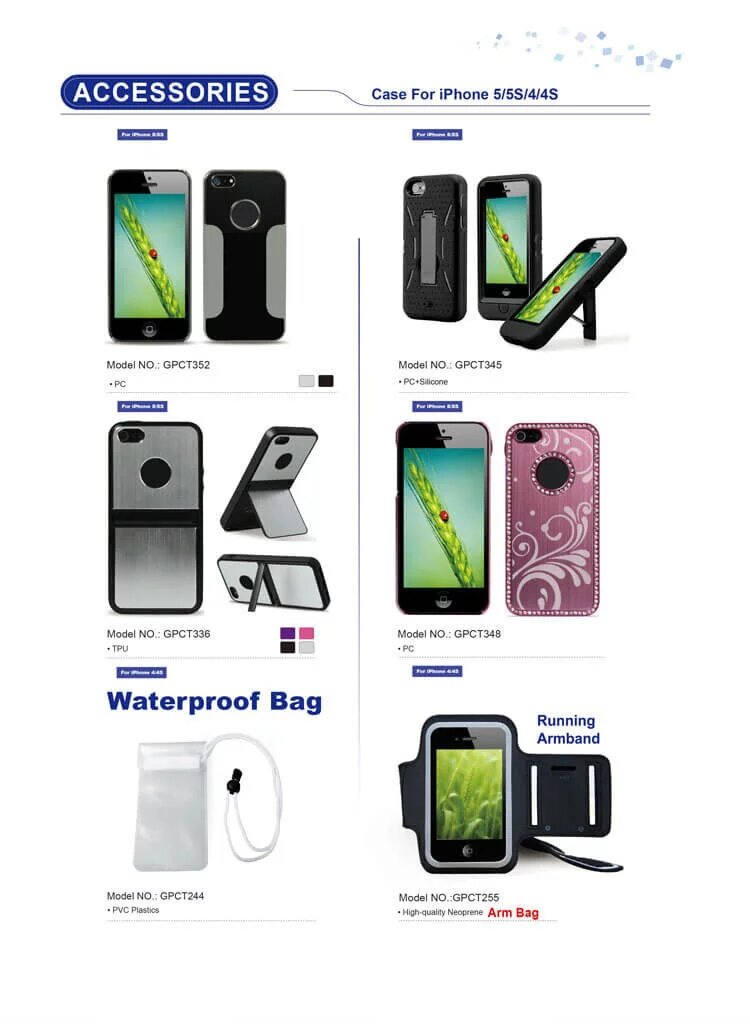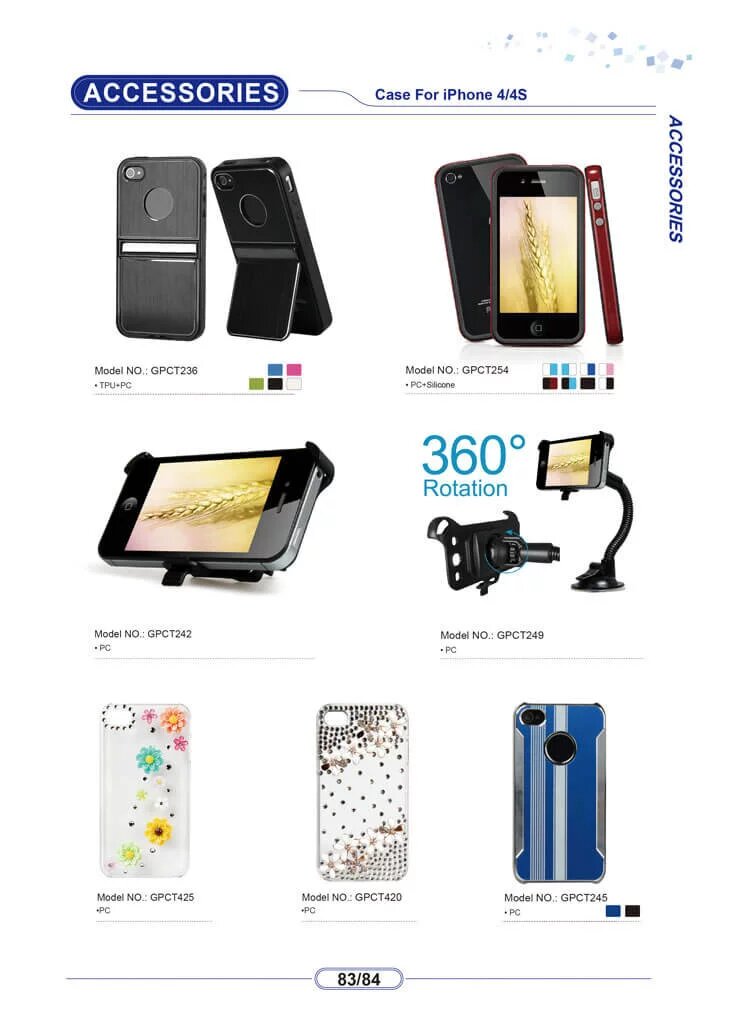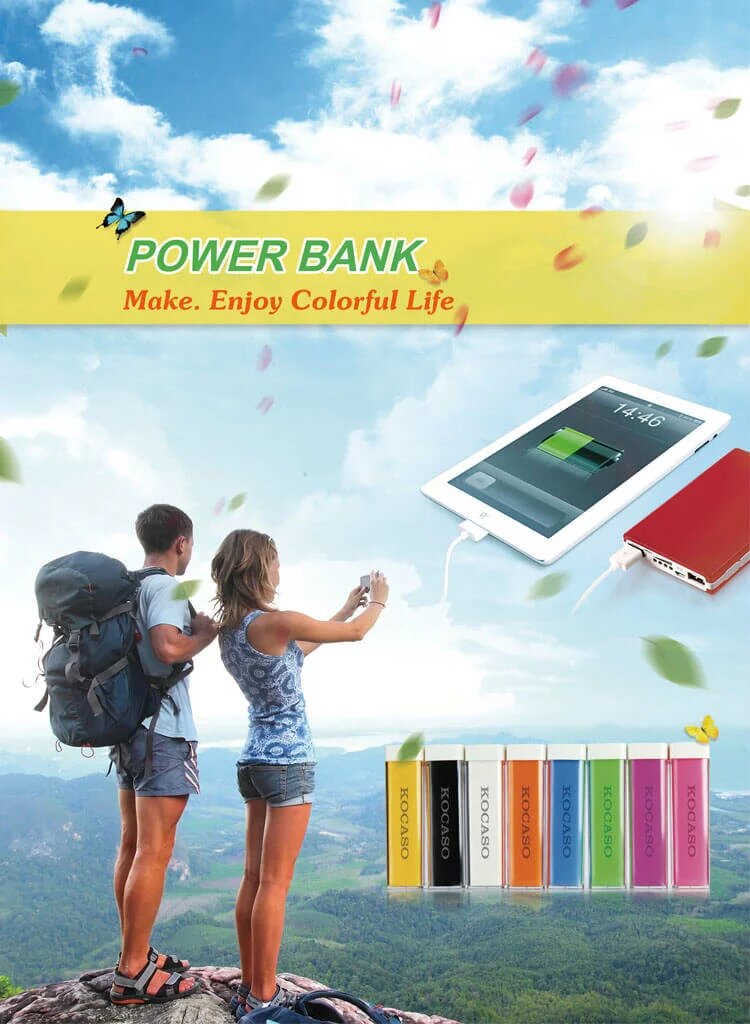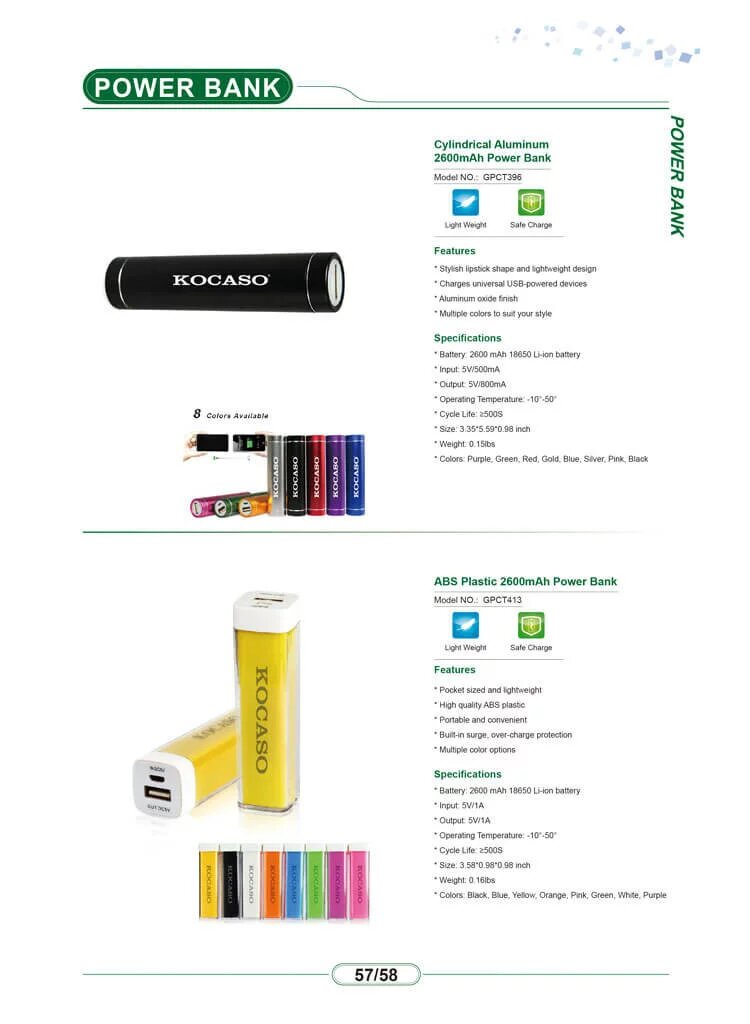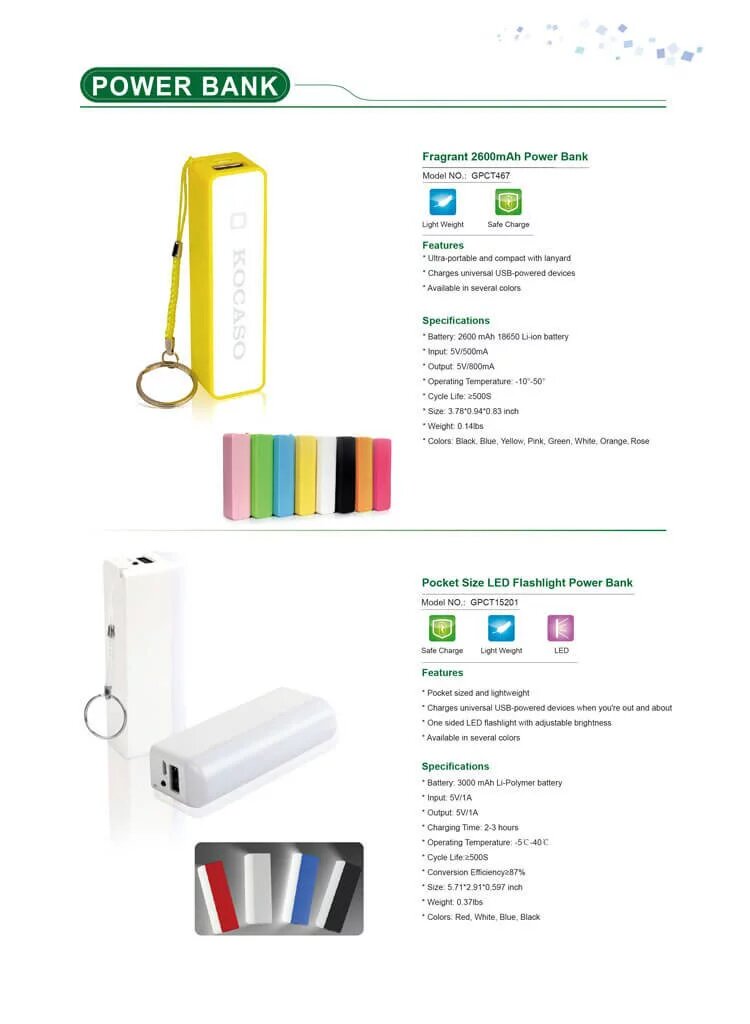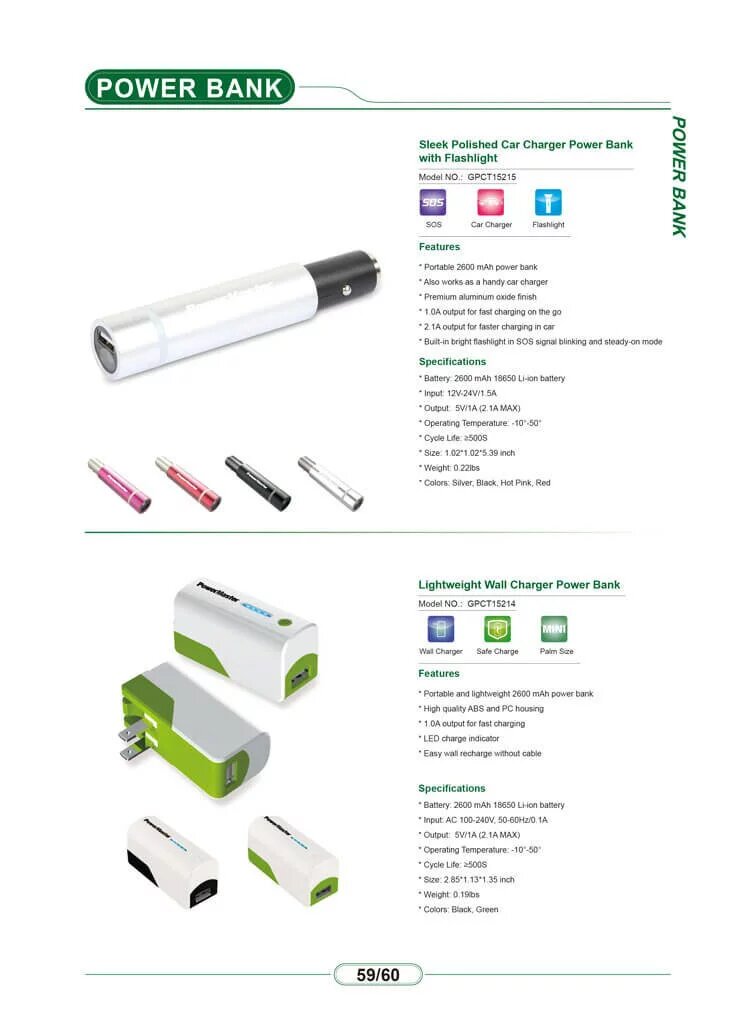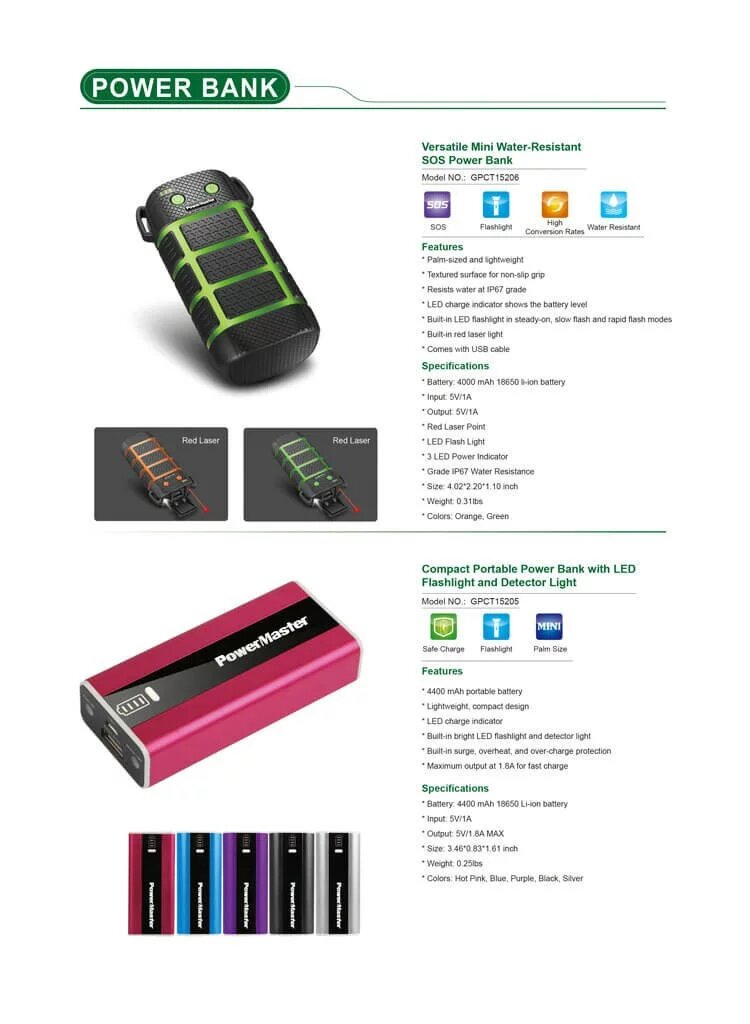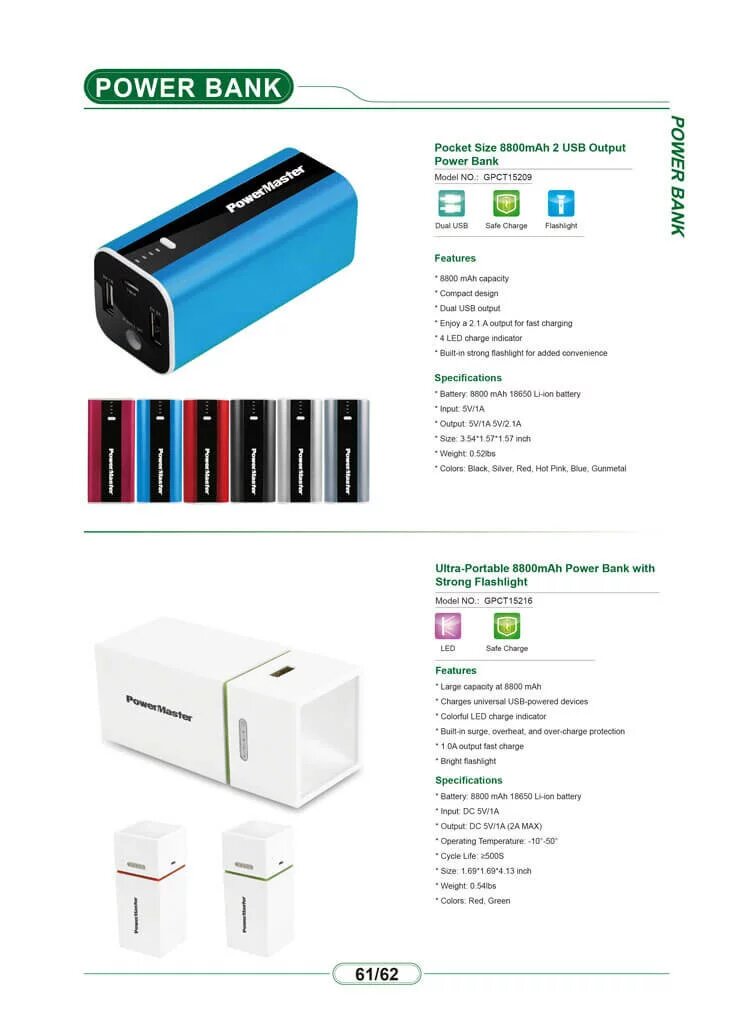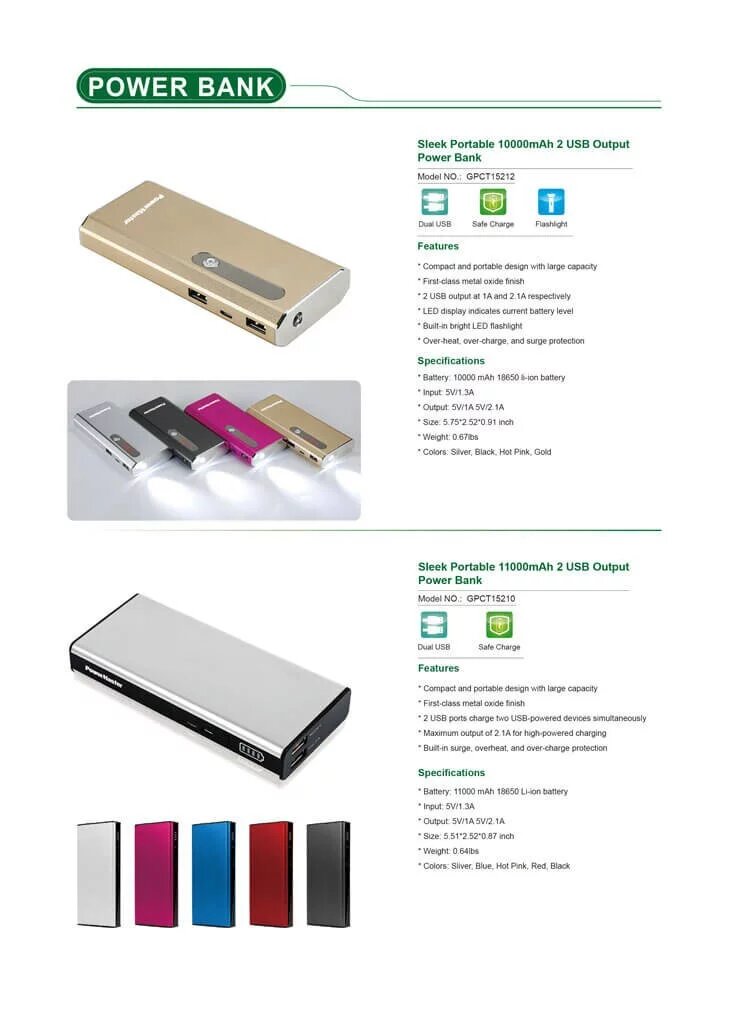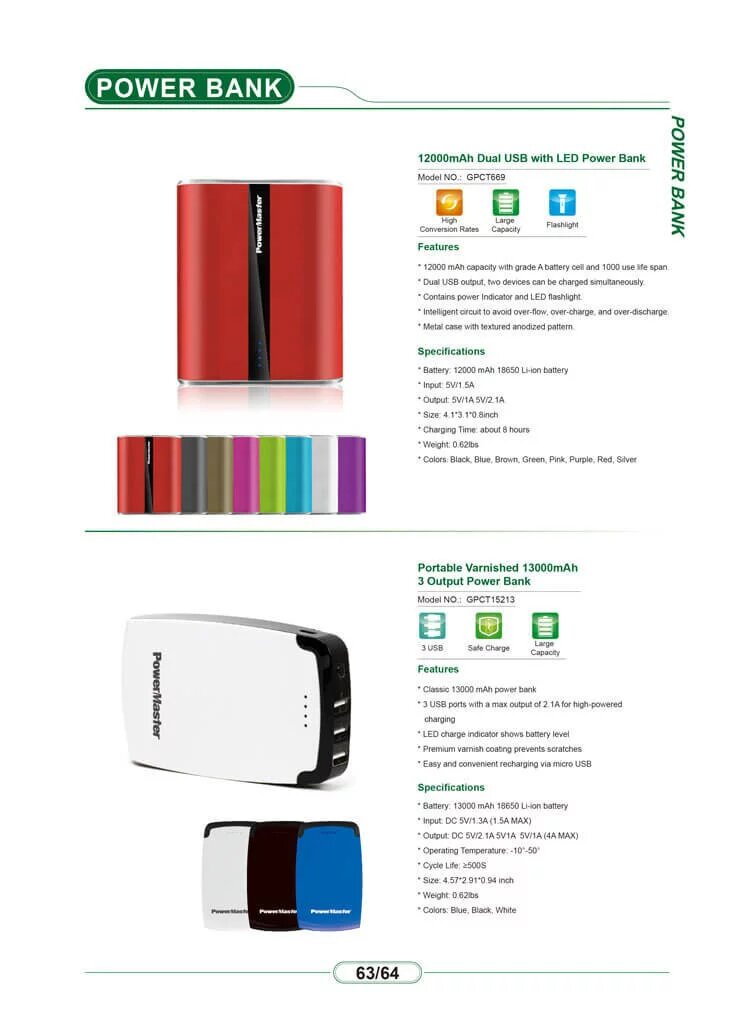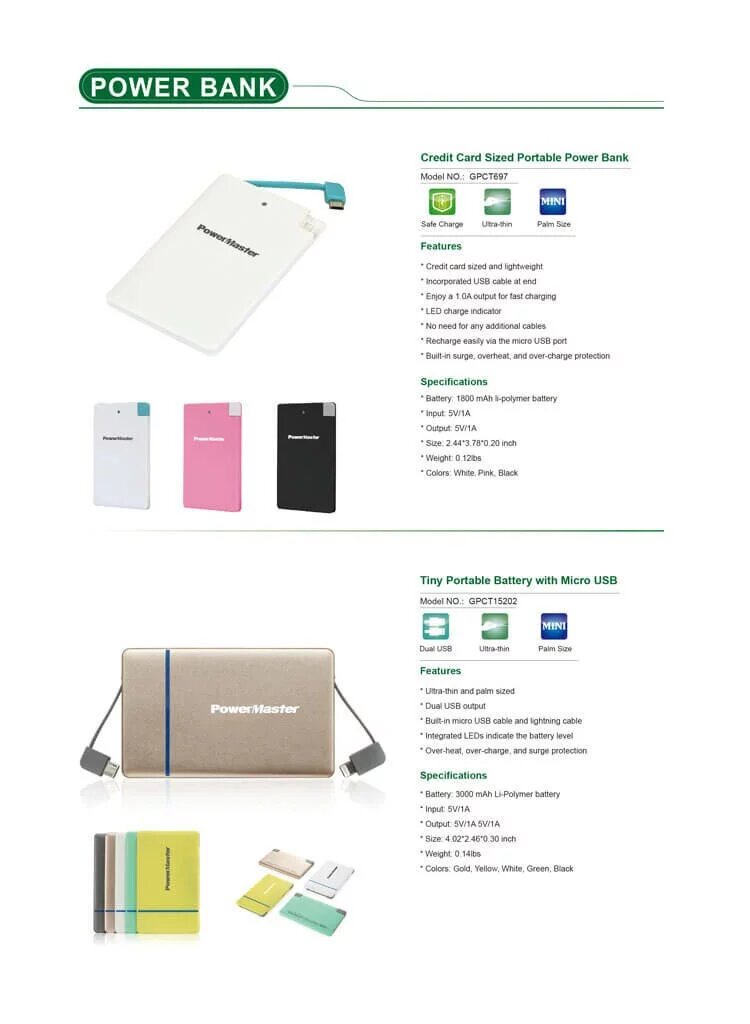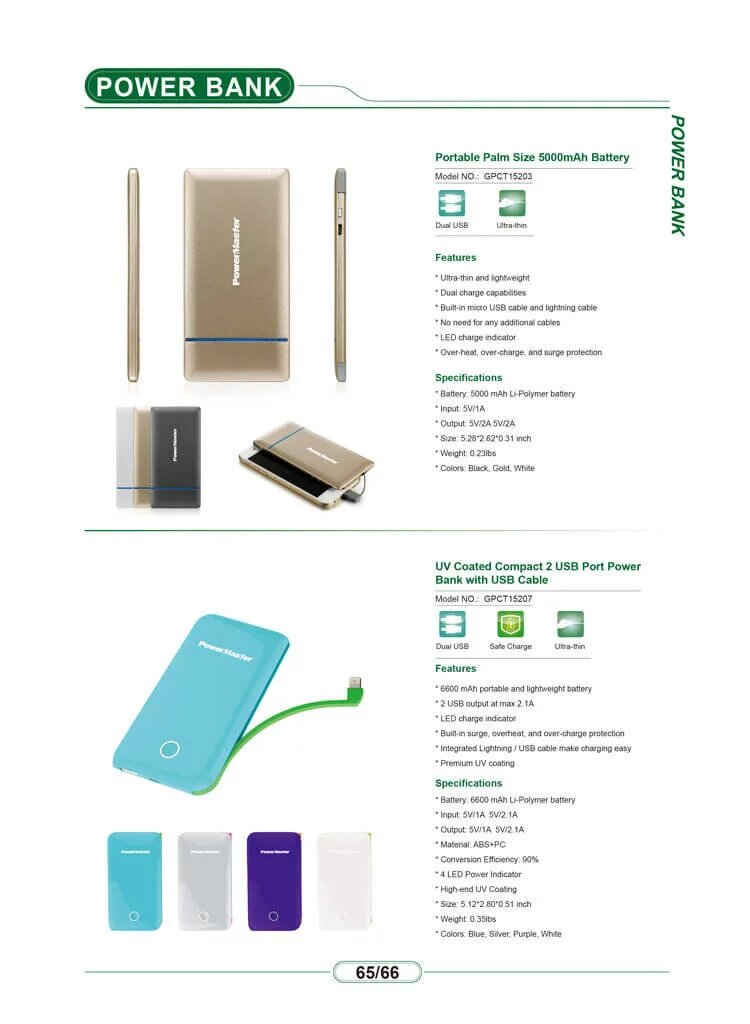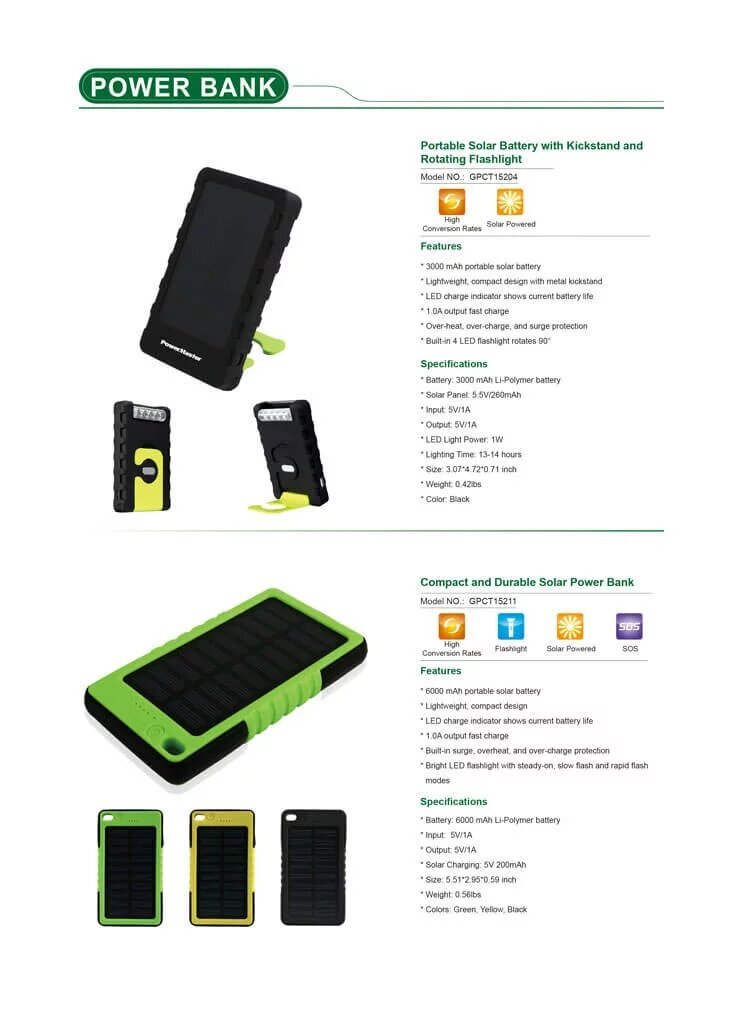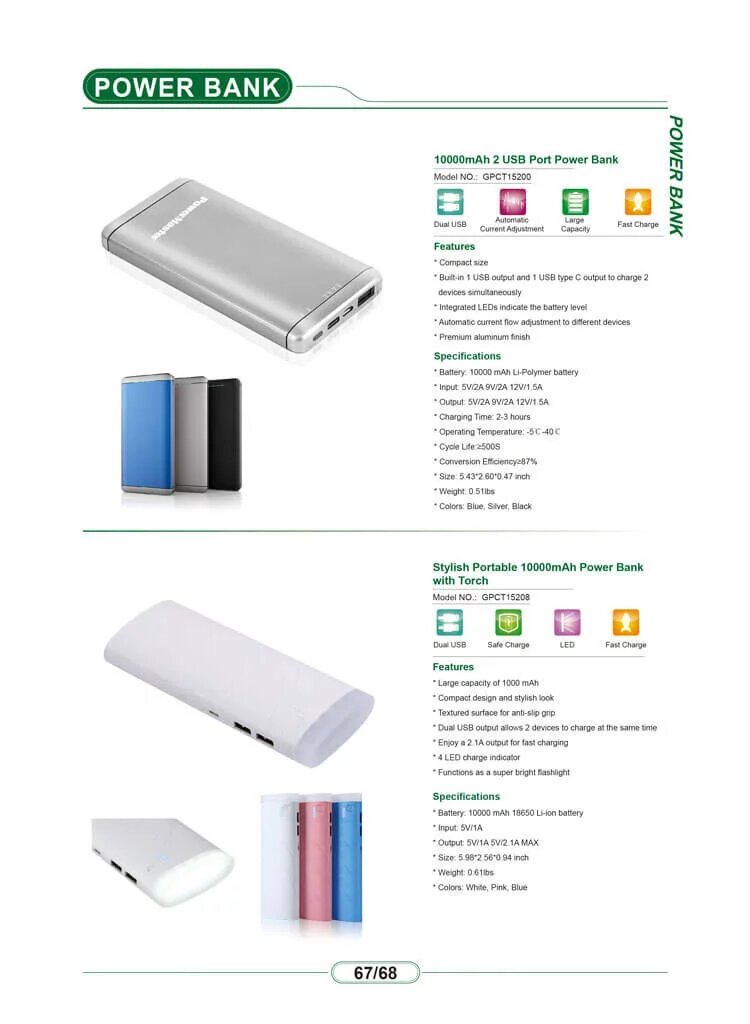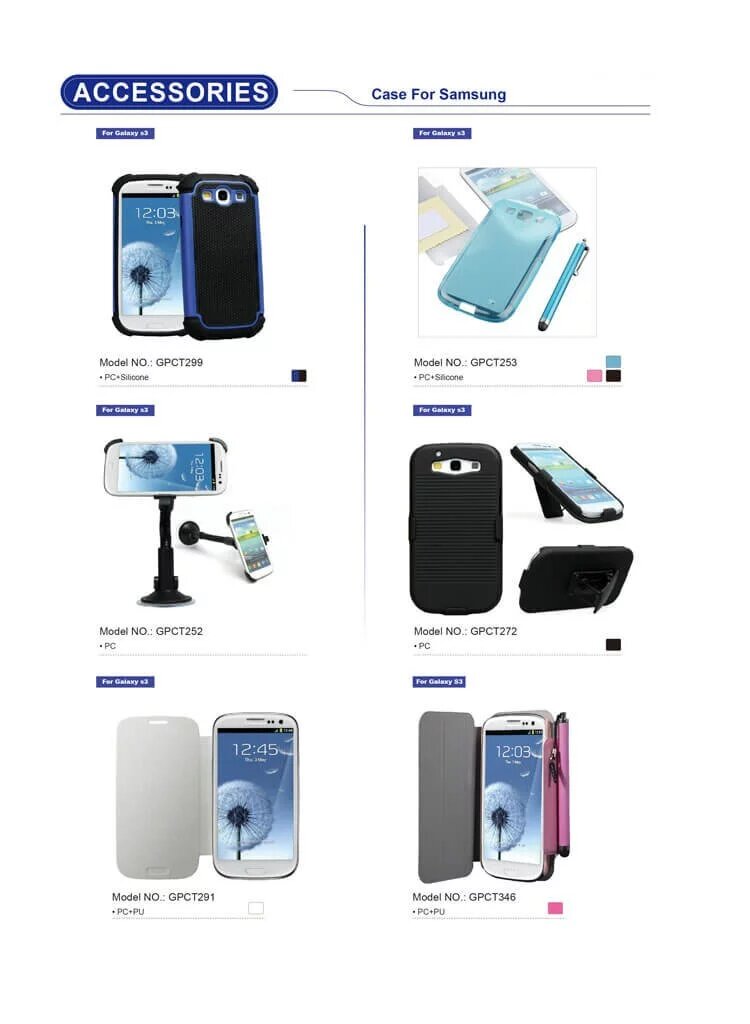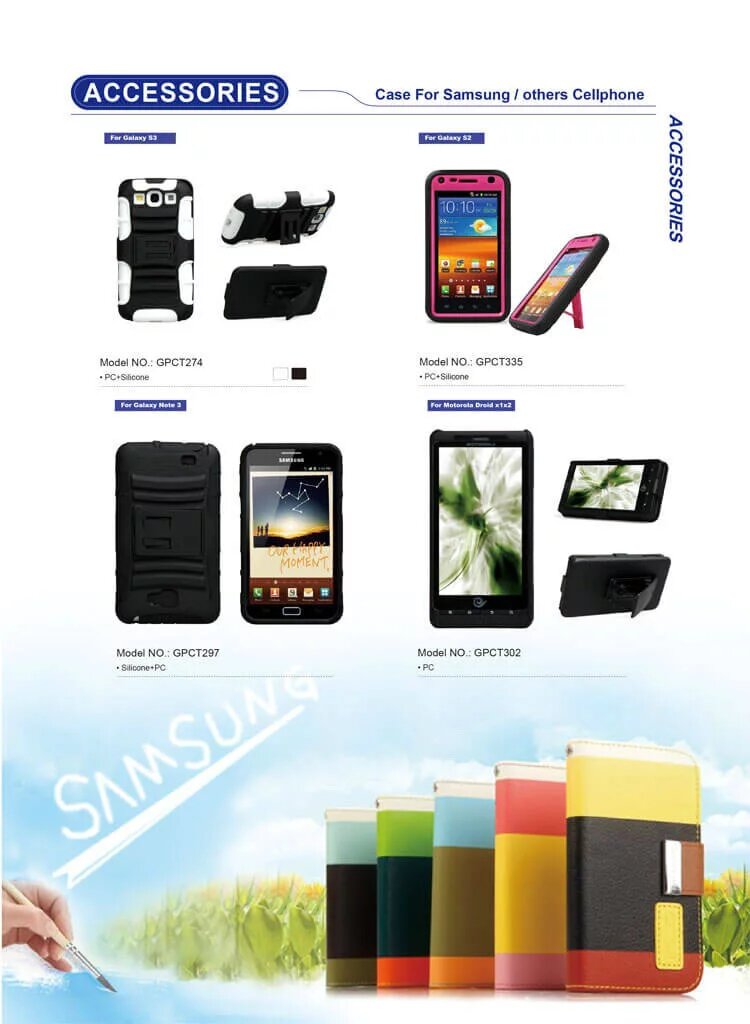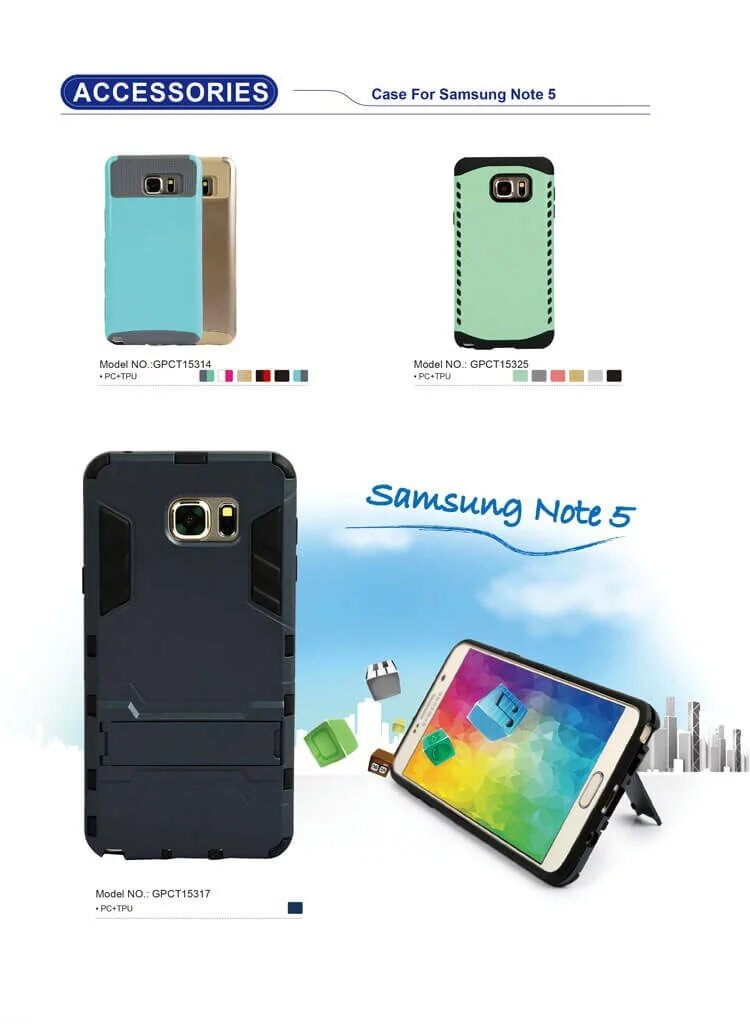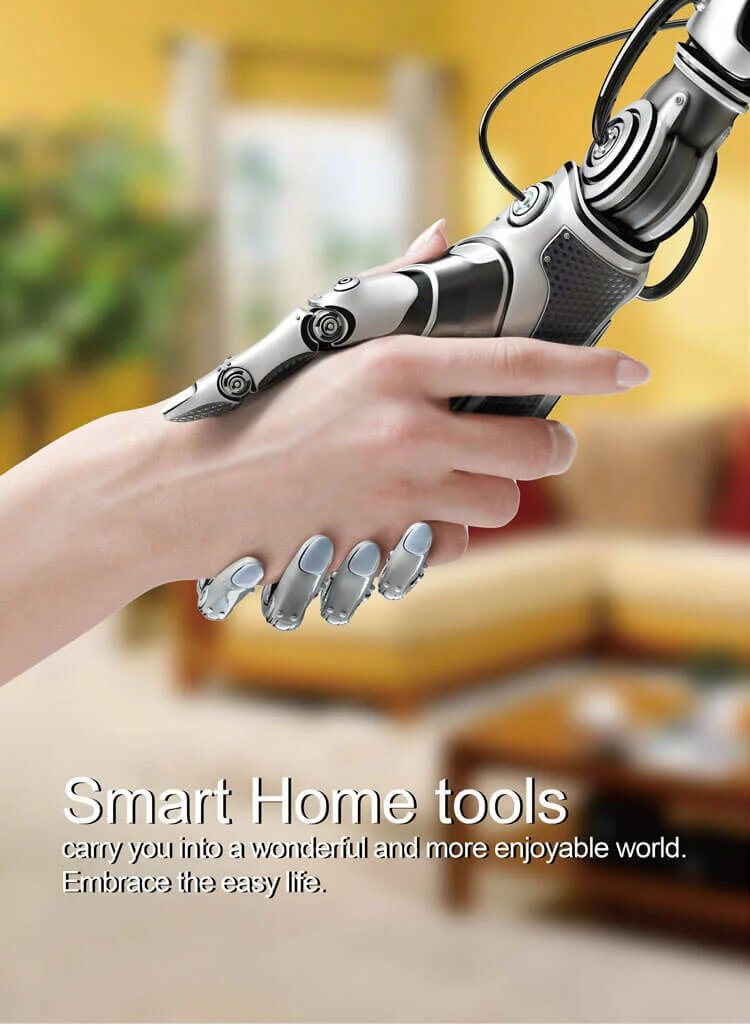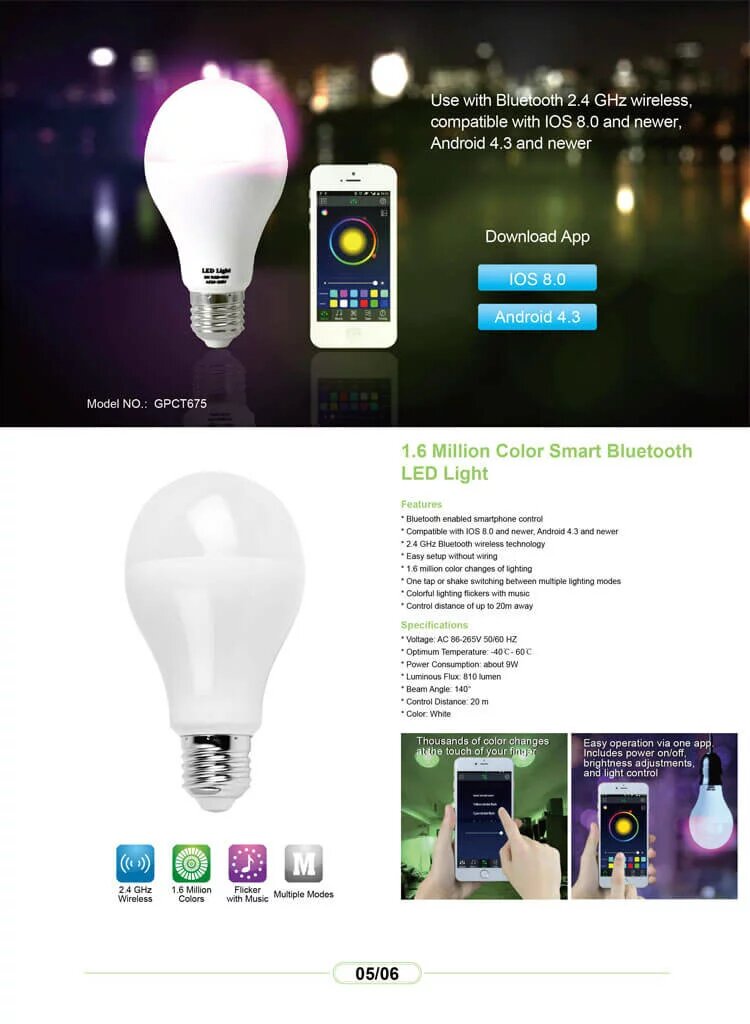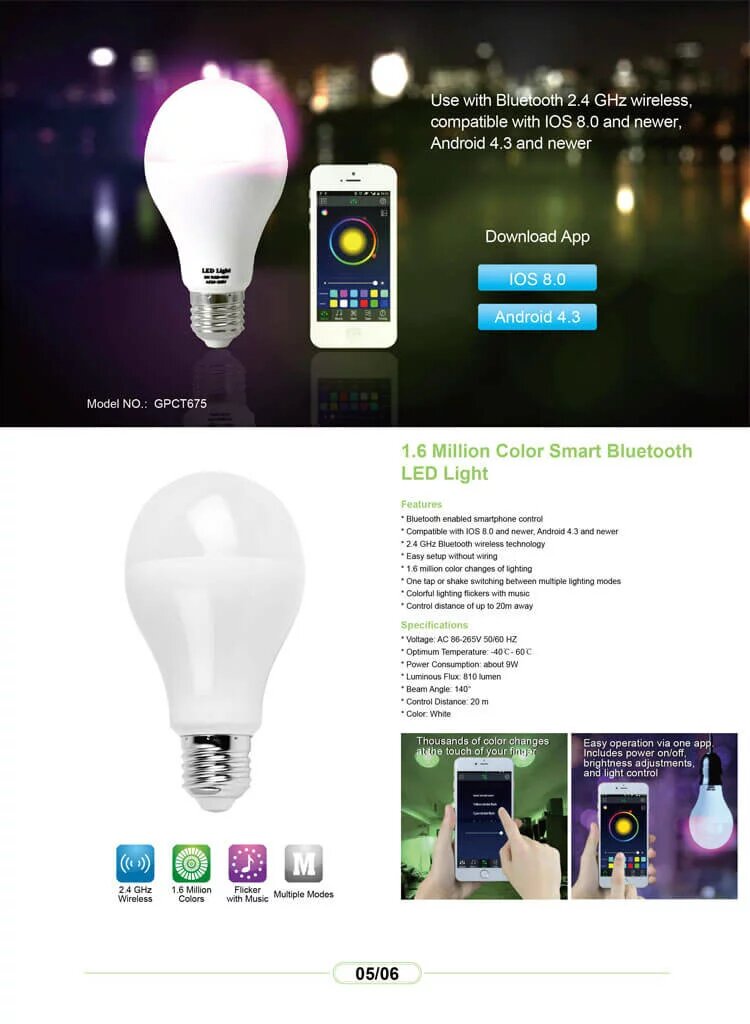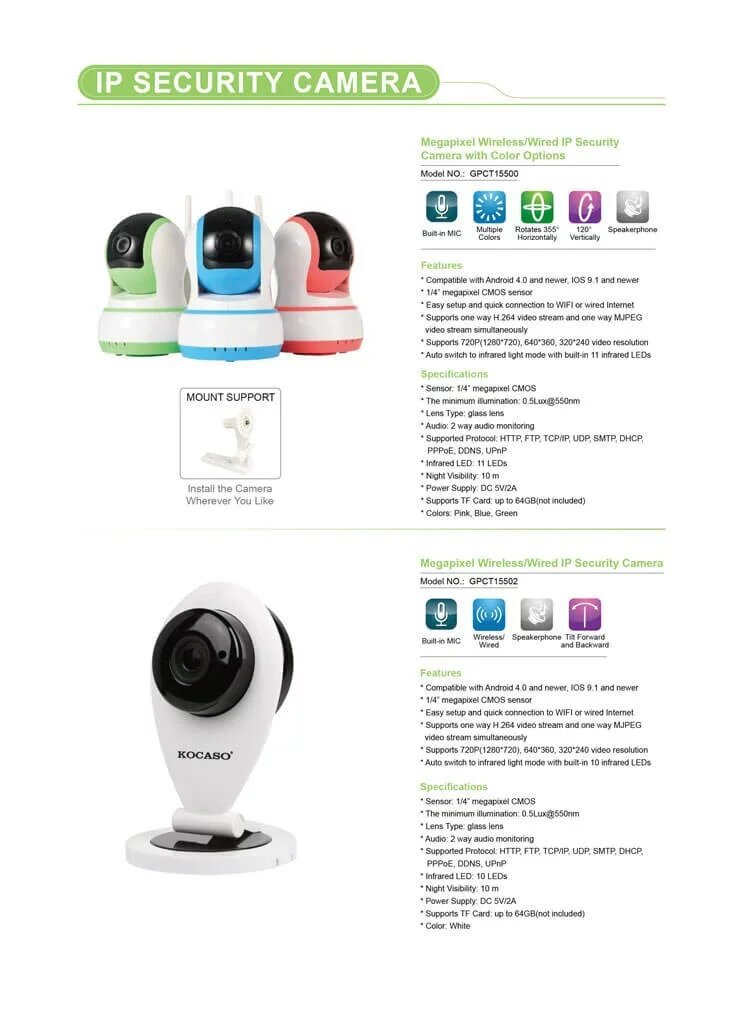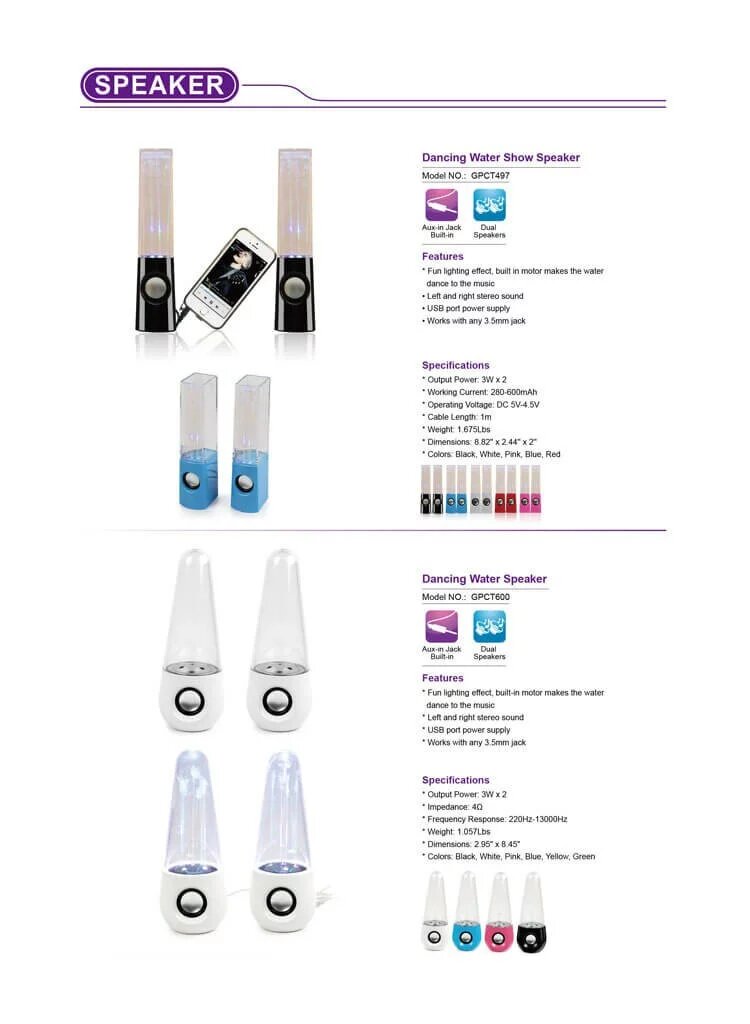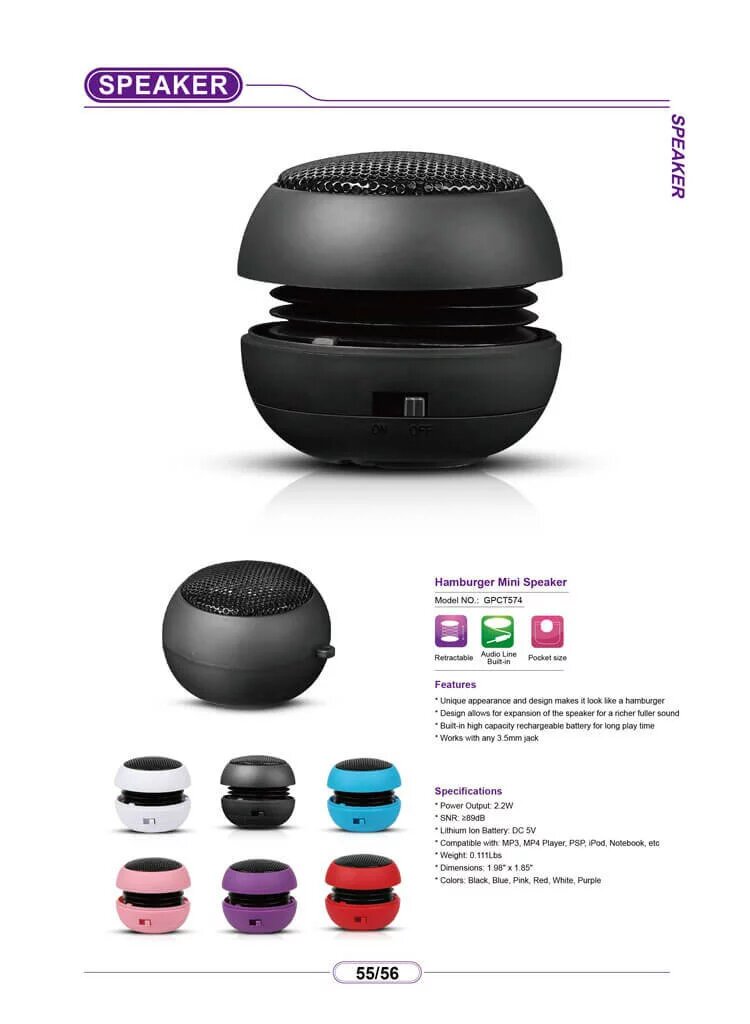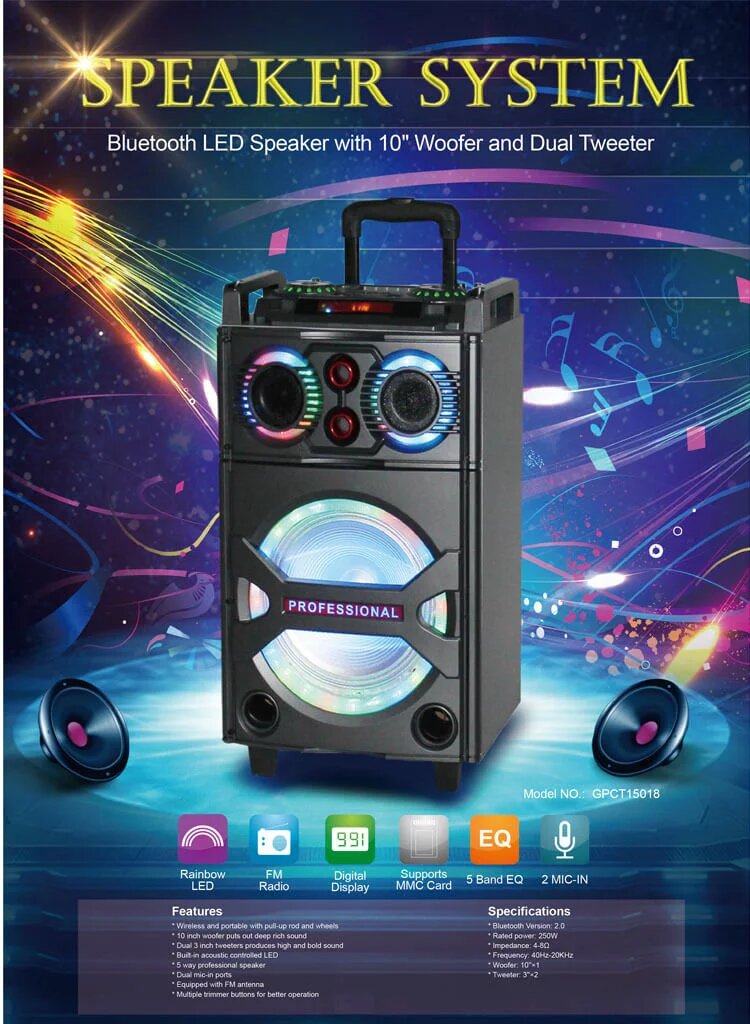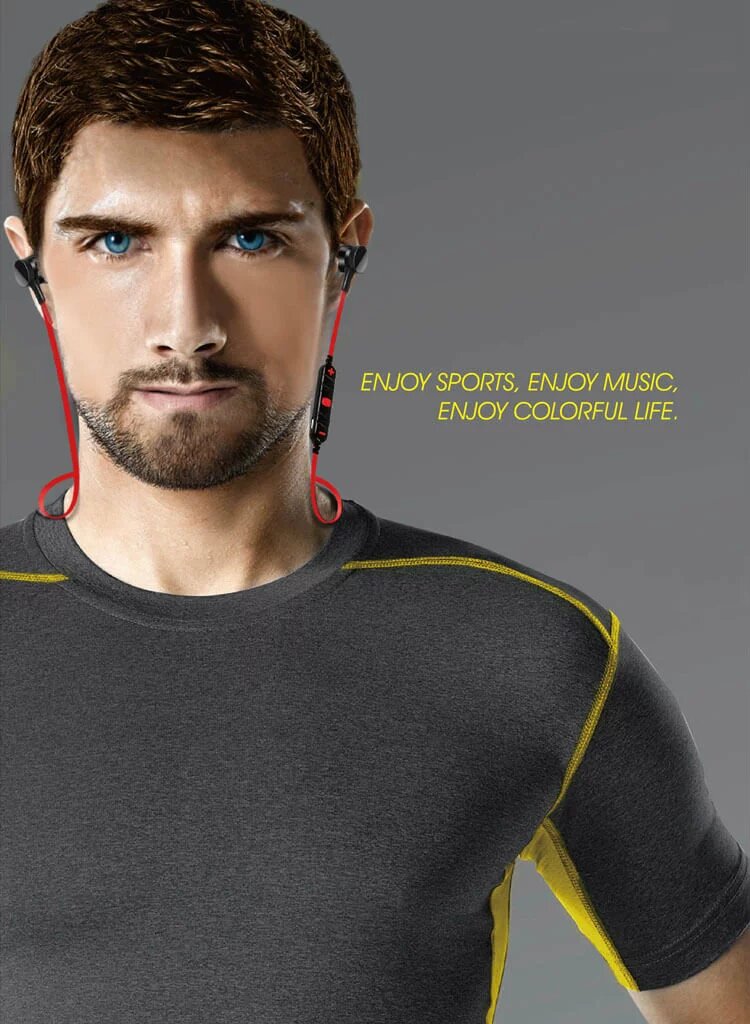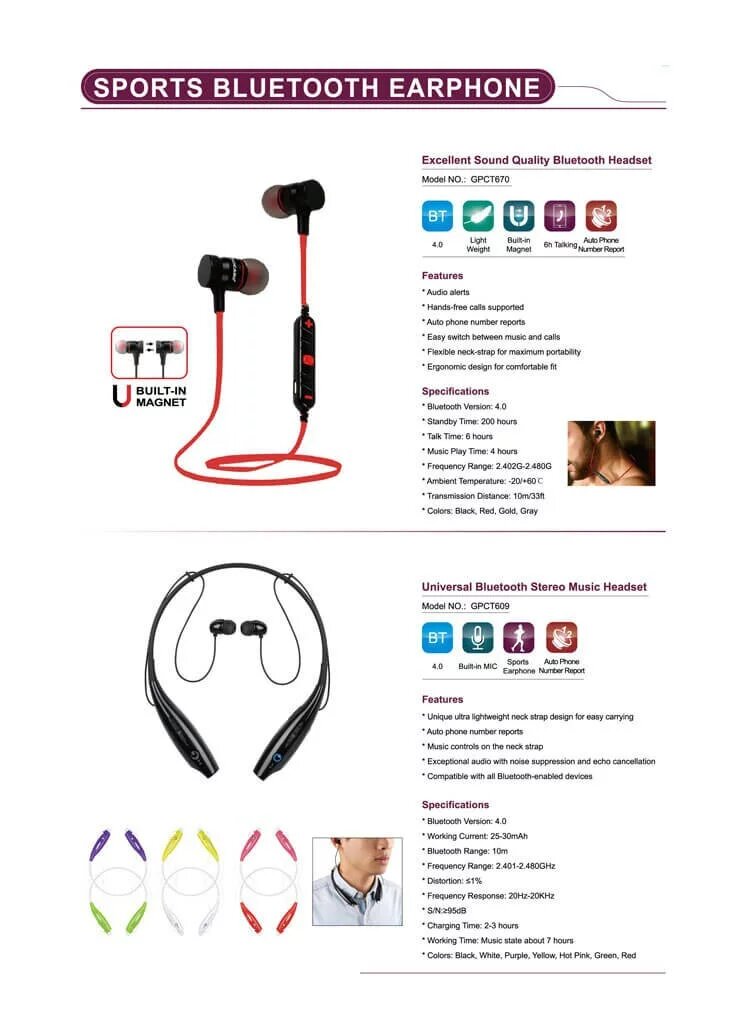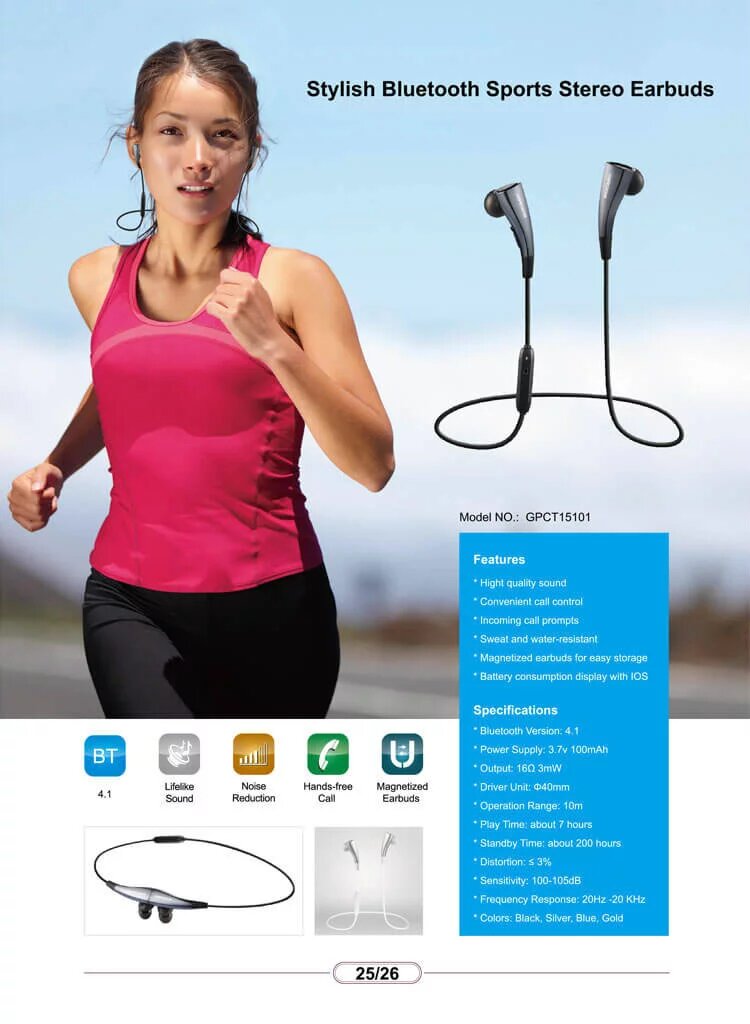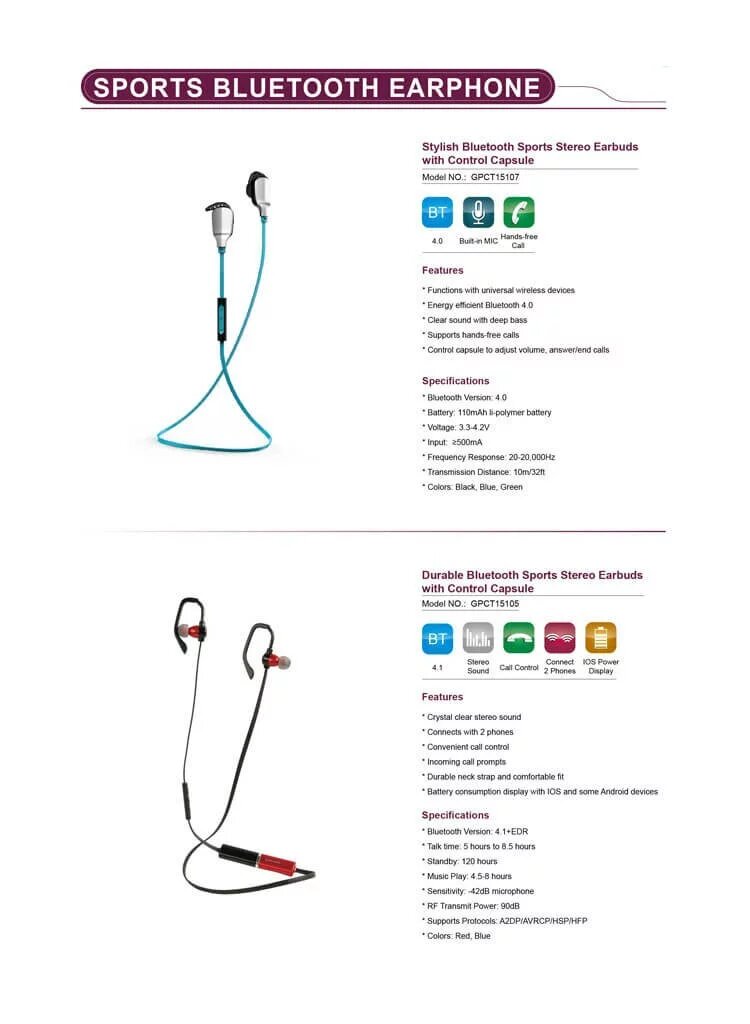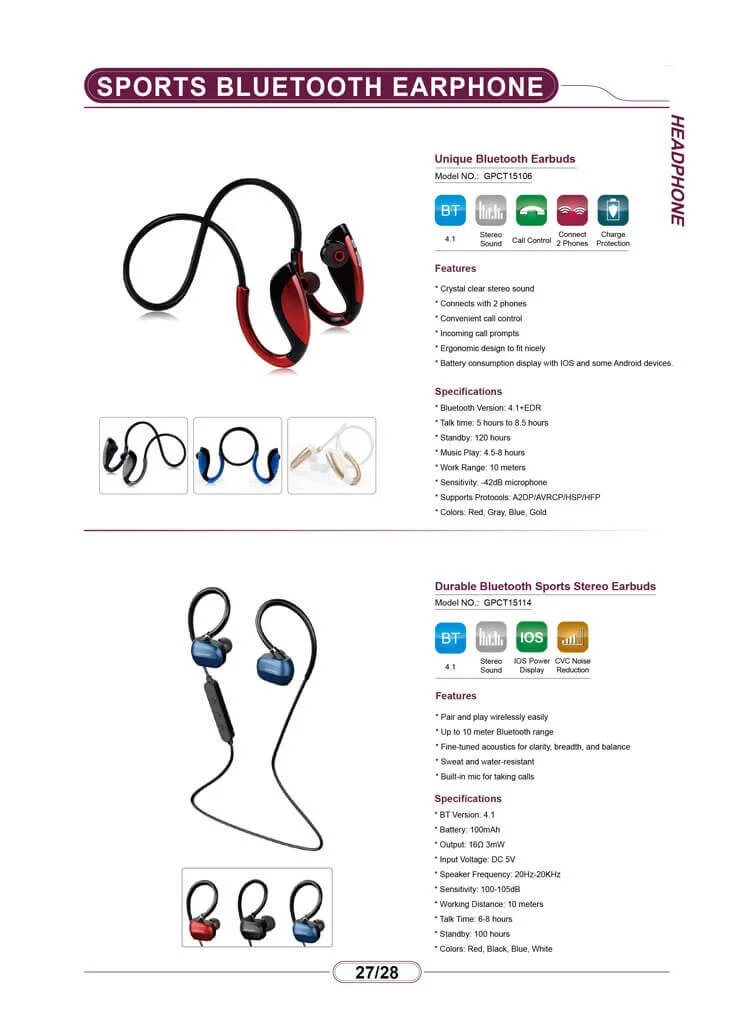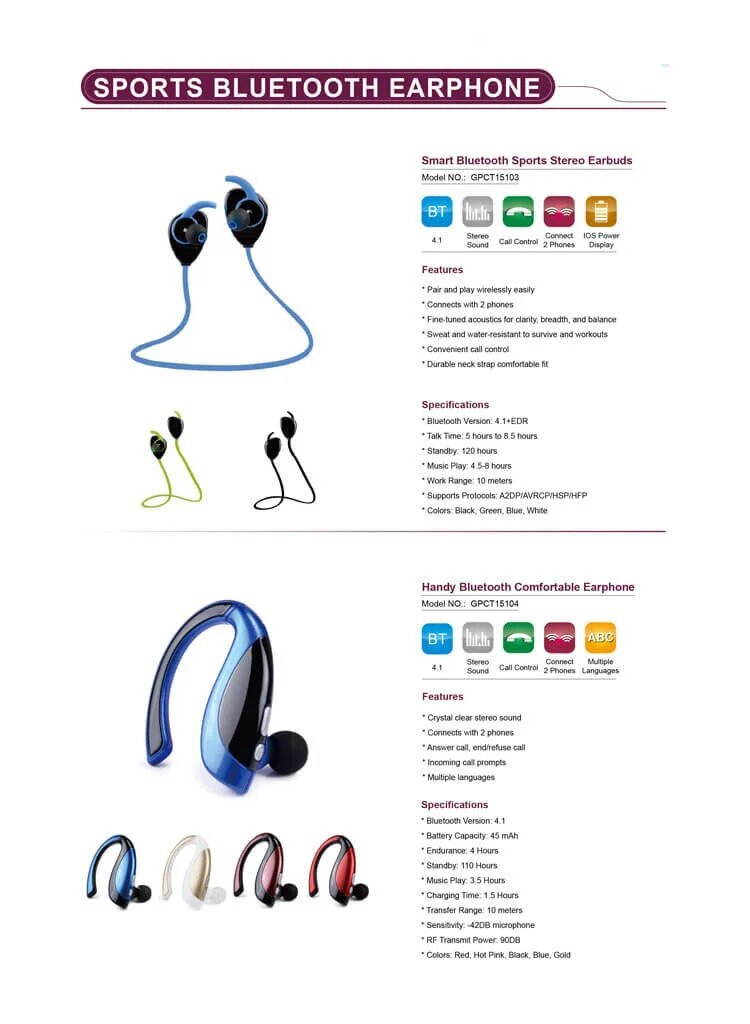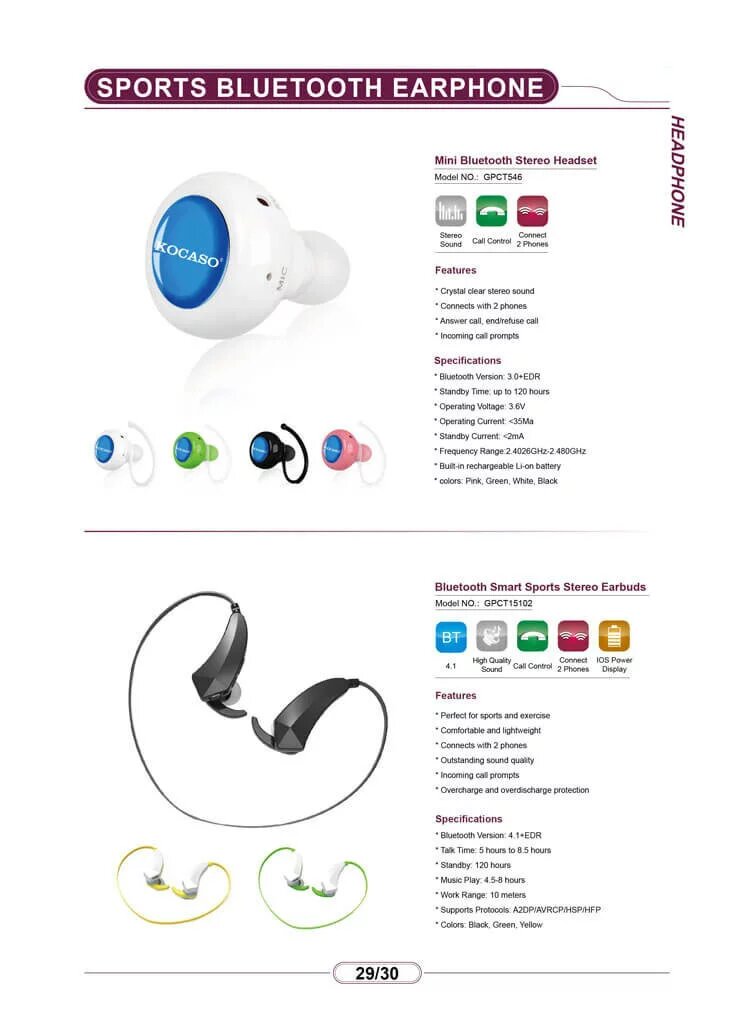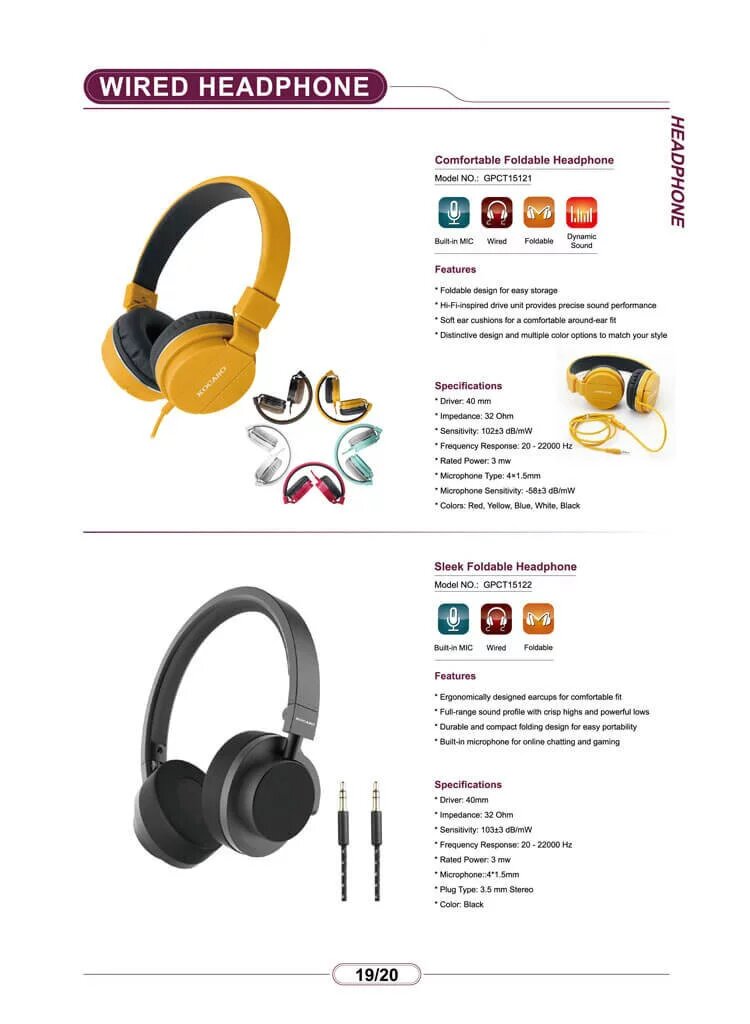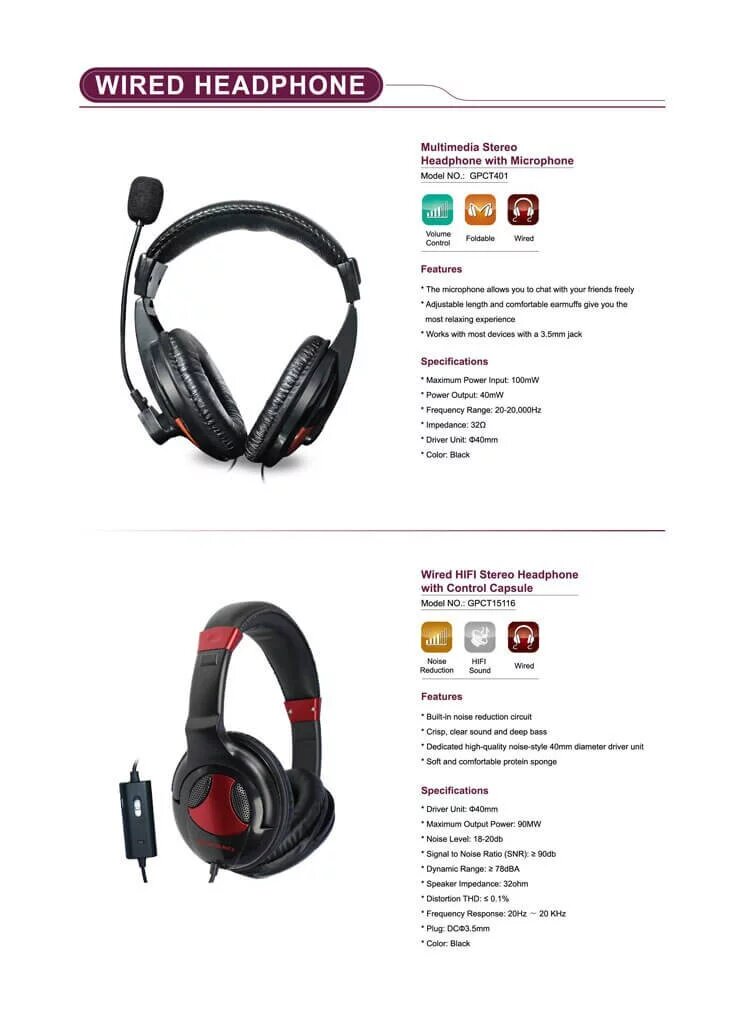 Eva
Sales Manager
Shenzhen Coretek Technology Co., Ltd

Addr: Wealth Port, Xixiang, Bao'an, Shenzhen, China

Tel: +86 755 3355 2921 Fax: +86 755 2909 0871

E-mail: sales Skype:usbmaker01

Cell: +86 15817402239 WeChat: ReadyGo2014

Reliable OEM&ODM for innovation products